Hi
A question for the great and good.
Ive just taken a cylinder head off a mk1 but it's slightly different in the water jacket area, combustion area is very slightly different and i think the inlet port shape under the valve.
Any Ideas. I have a couple of pics. Normal on the left and different on the right.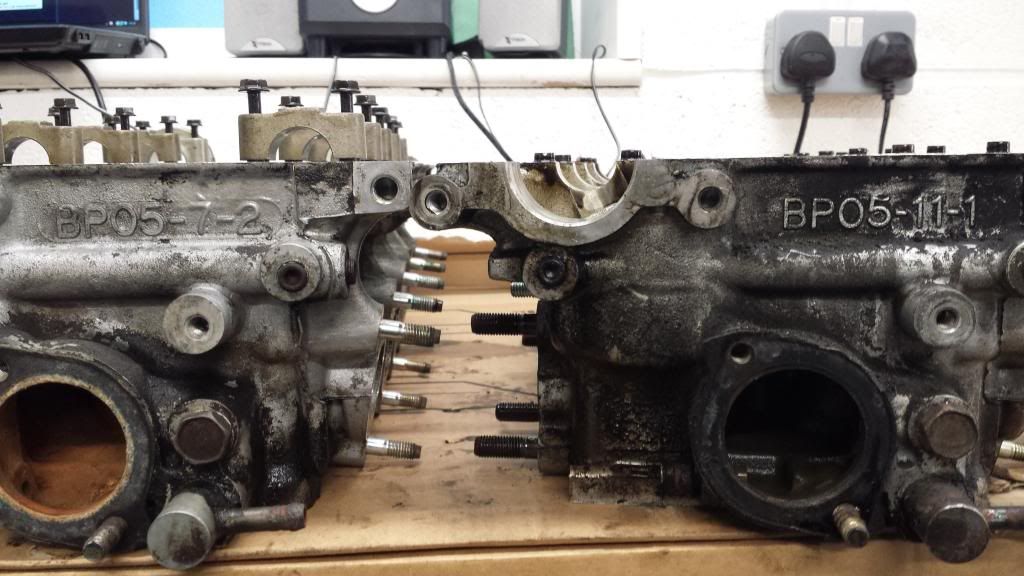 Again the head above is different to my other mk1's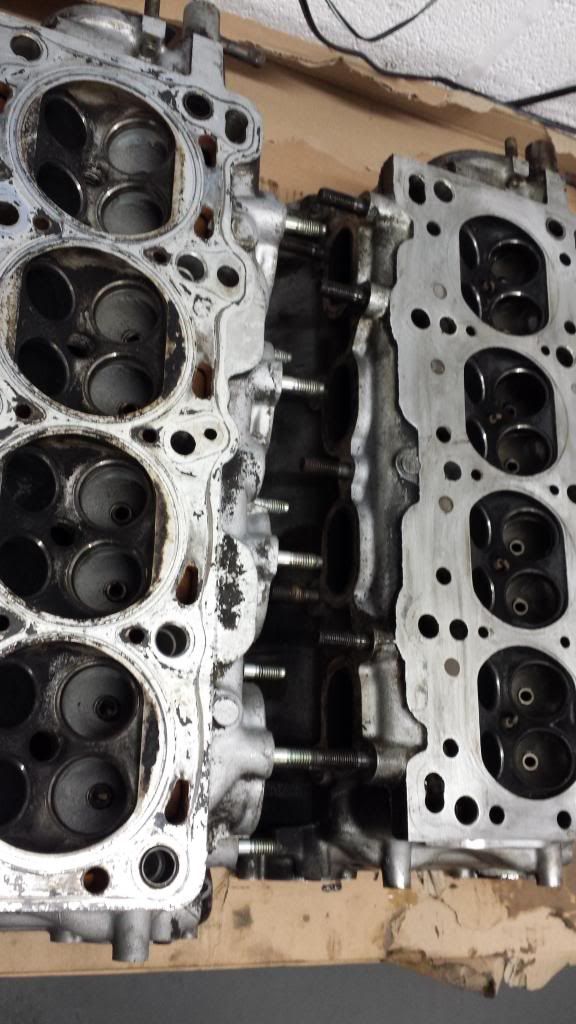 thanks anyone. My guess is it's a mk2 head