I was there Friday and Saturday. A very friendly show and not at all busy.
Some pictures of the MX5 stand and the characters.
Wayne of Mazda menders and his son Daryl, Wayne giving me a hard time for taking their picture.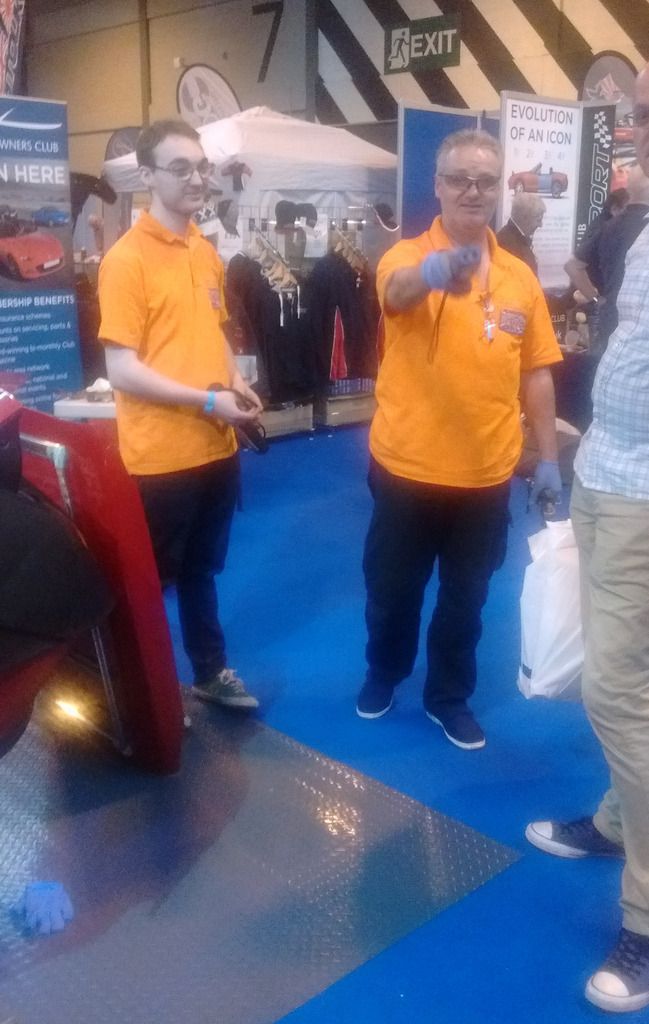 Ian McHattie aka Speedy hard at work polishing a boot lid.
The Competition Co-ordinator, Mal Jones.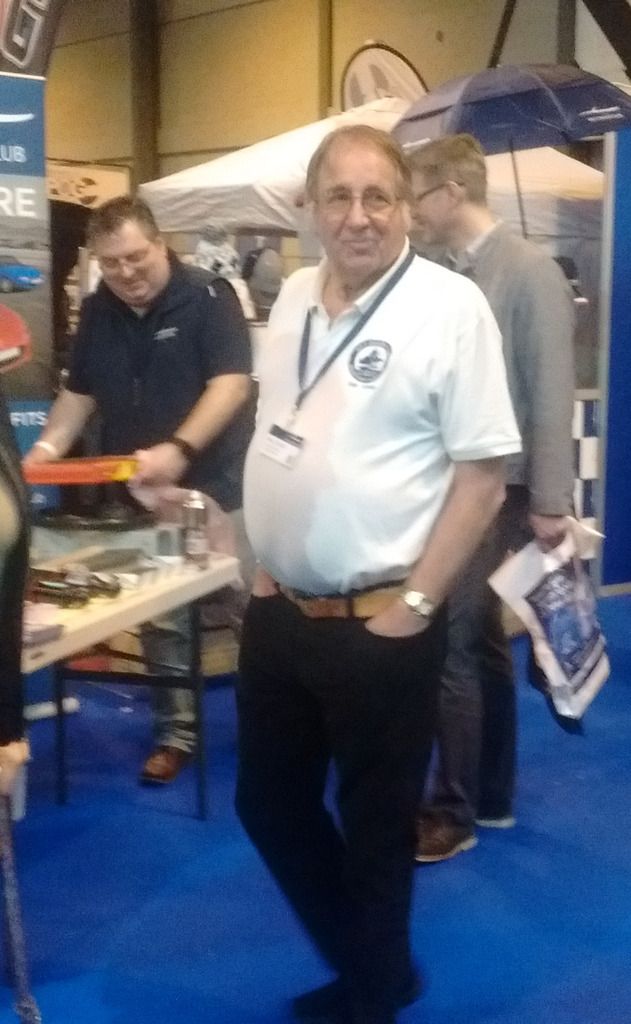 Carl of CBS Autos talking to some visitors, he is usually arguing with Wayne.
Ian Fleming preparing a steering wheel.