Here's mine...........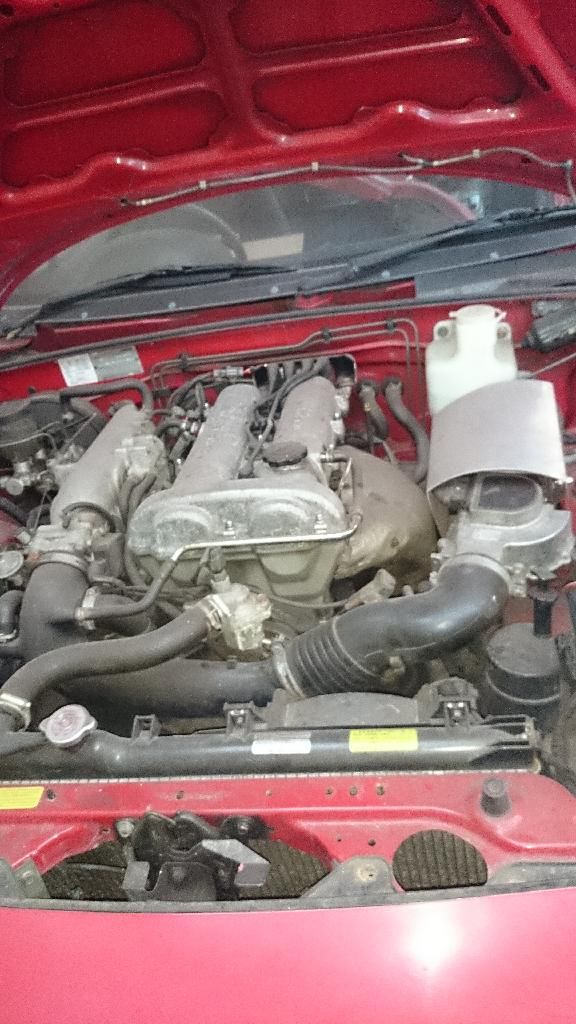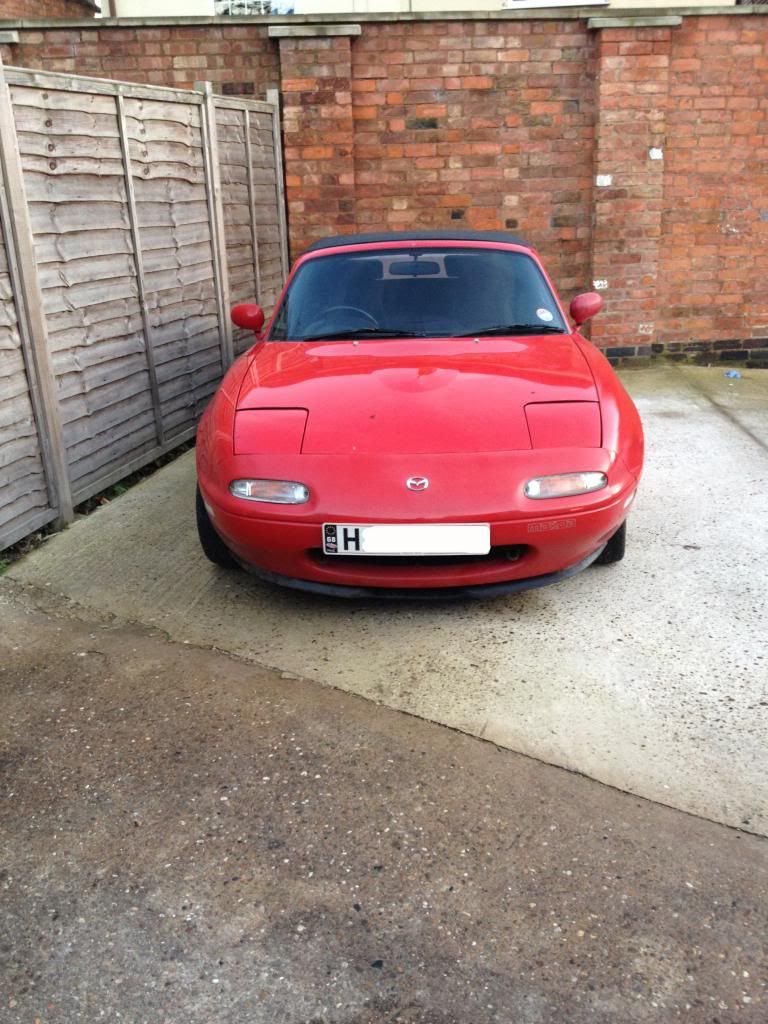 Had a few rust issues so decided to sort it properly, good job I know a good welder
LH sill/wheelarch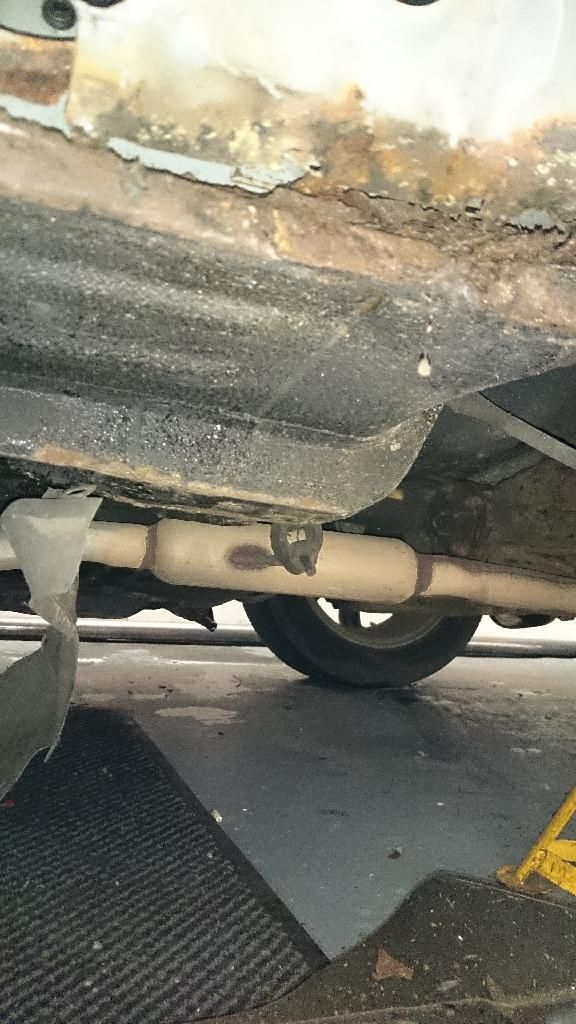 Inside the LH rear wheelarch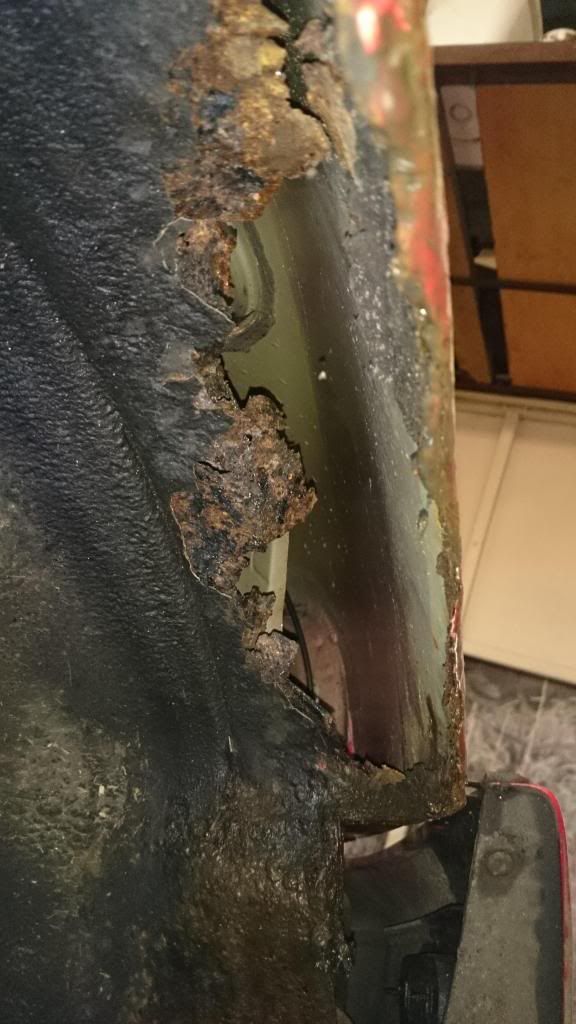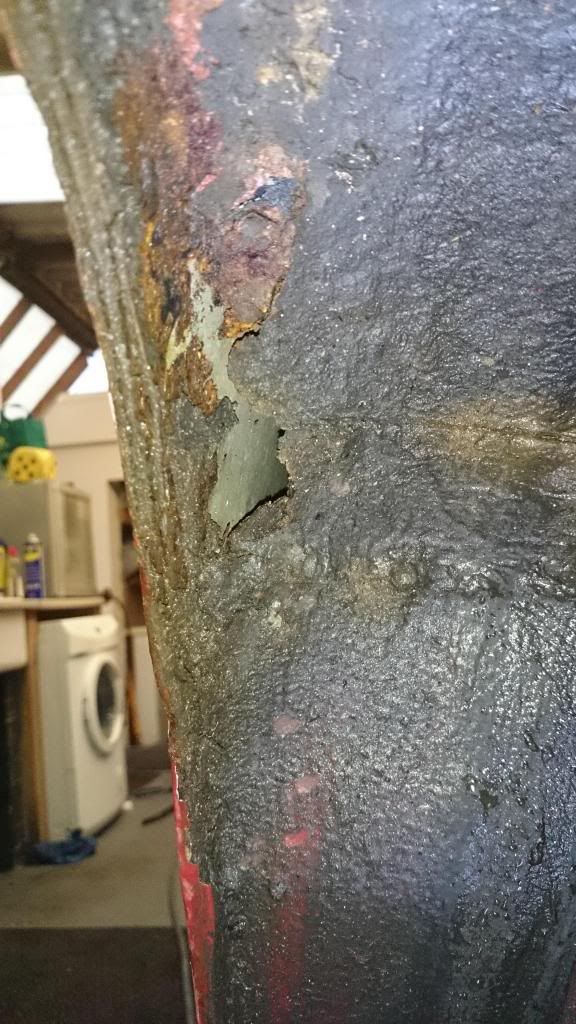 Cut the arch off to get at it........
Then the sill end.......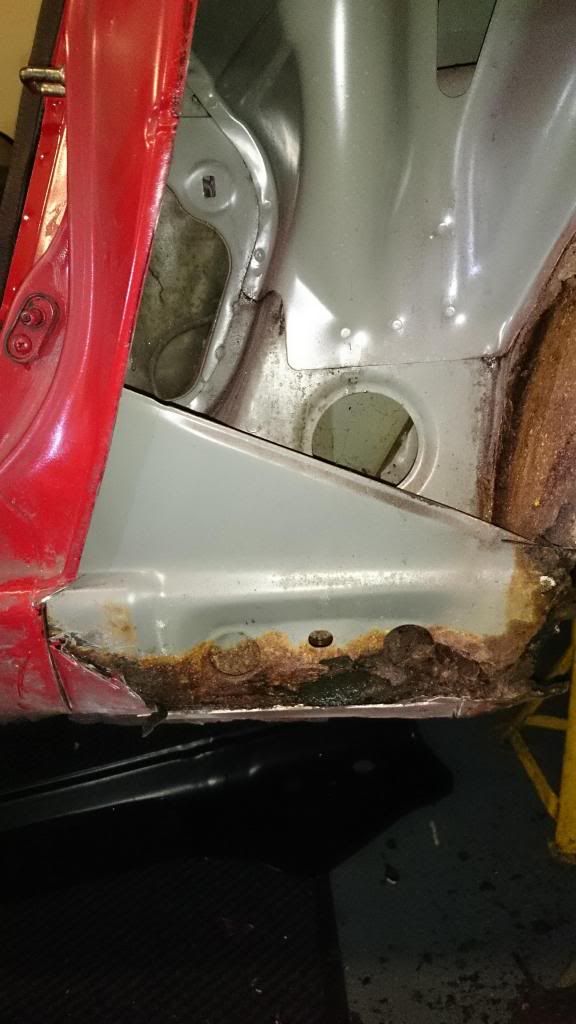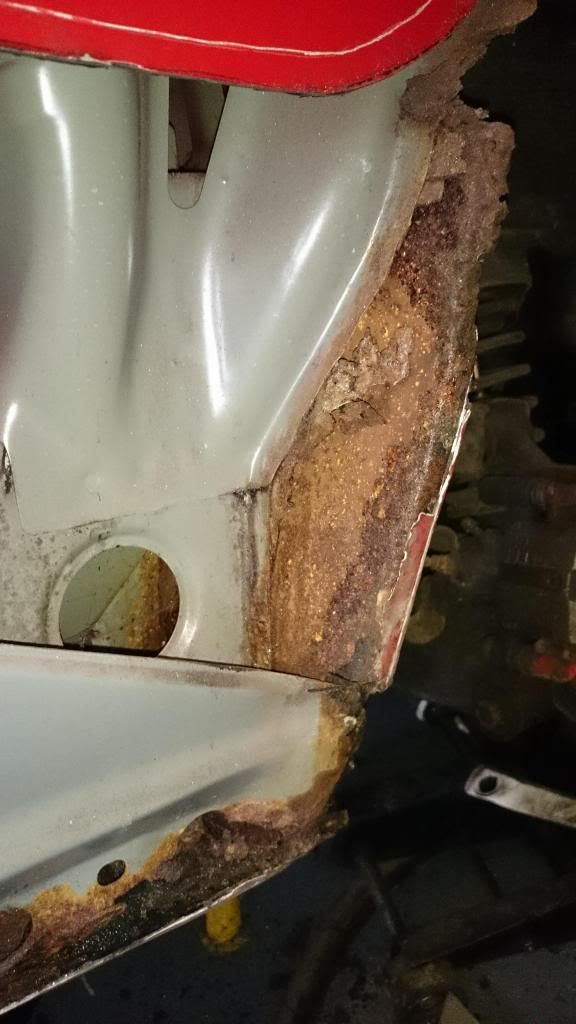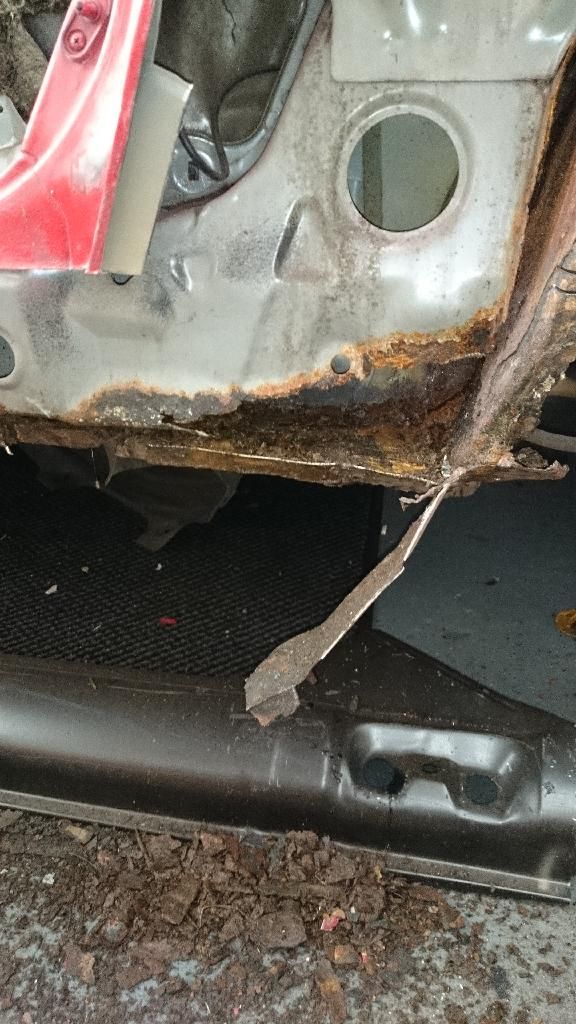 Then began to cut the badness out..........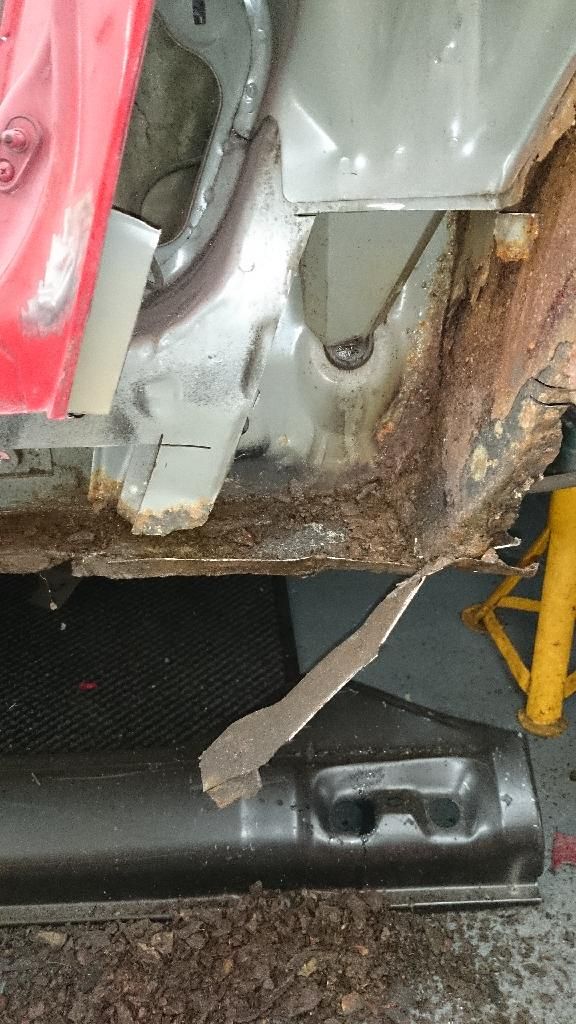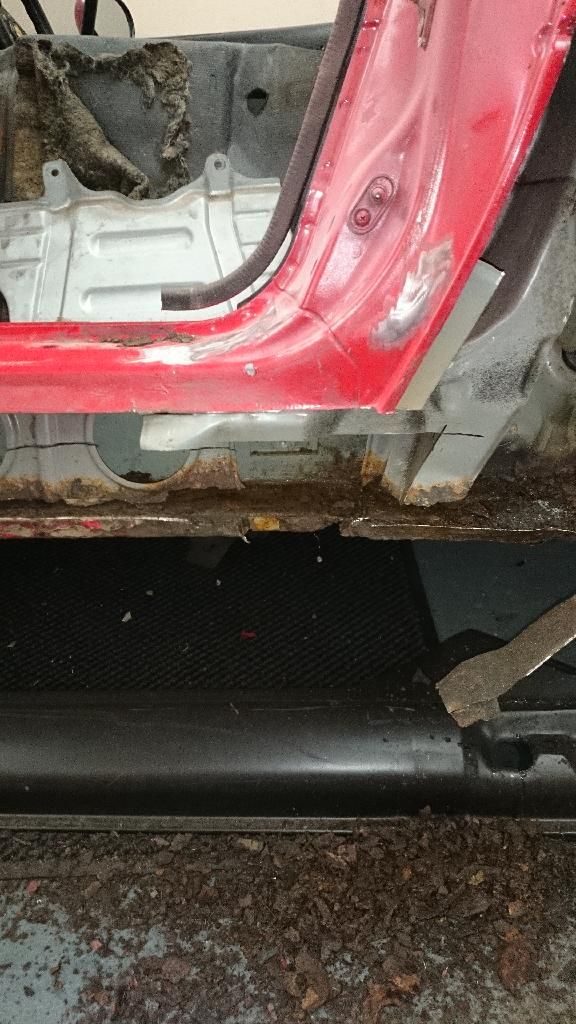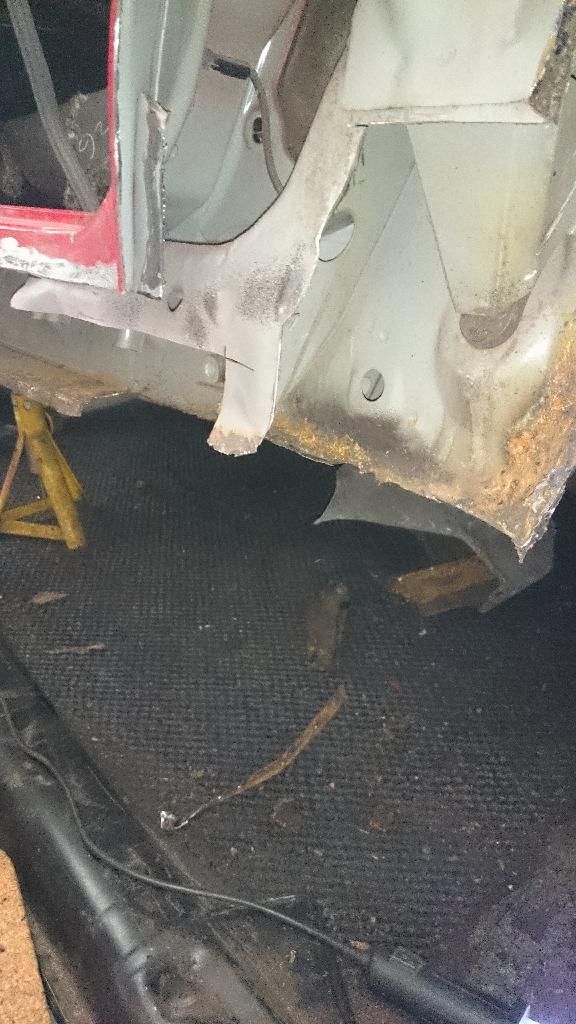 The front of the sill wasn't too clever either, since we were putting a full length sill on it had to come off anyway.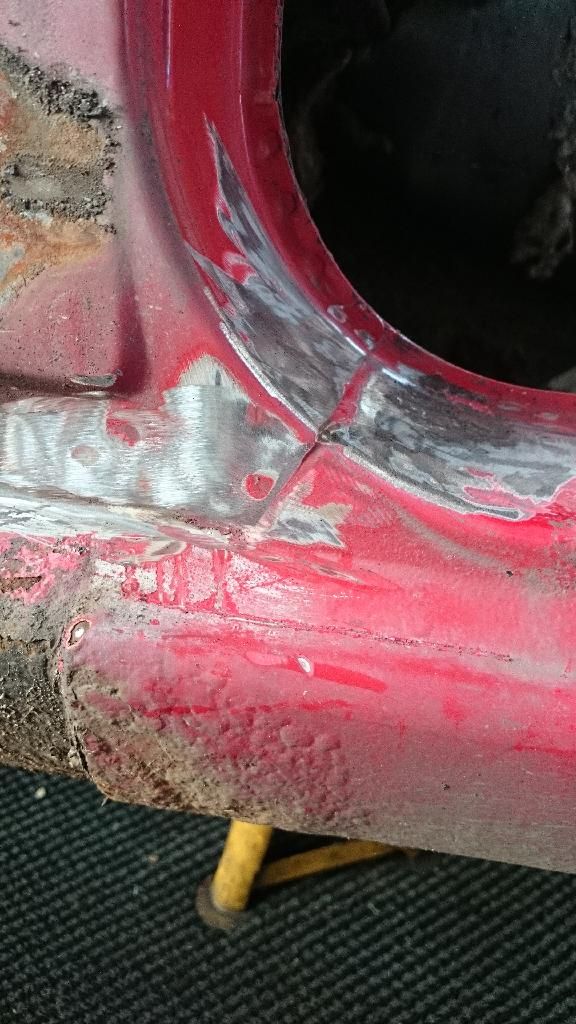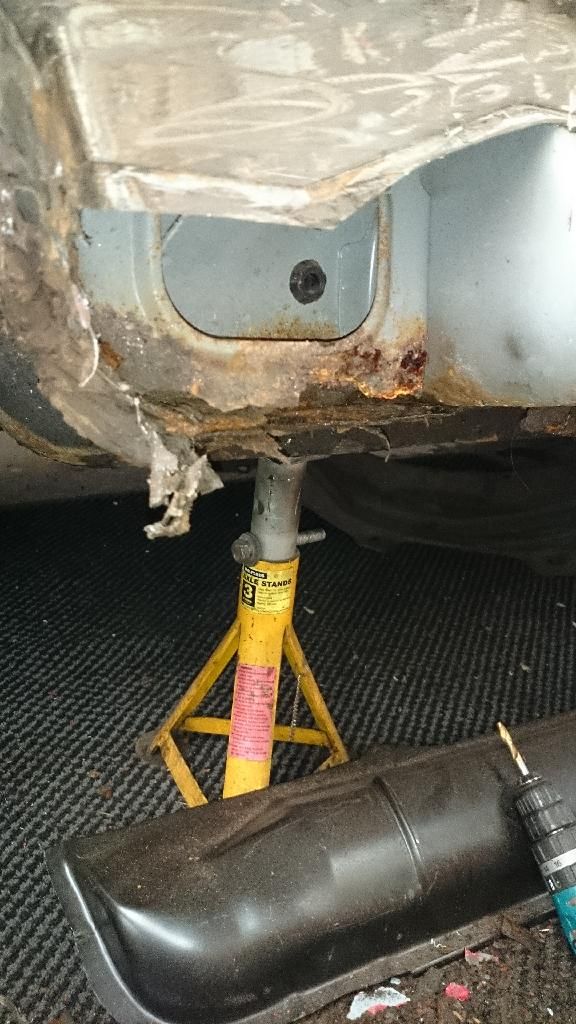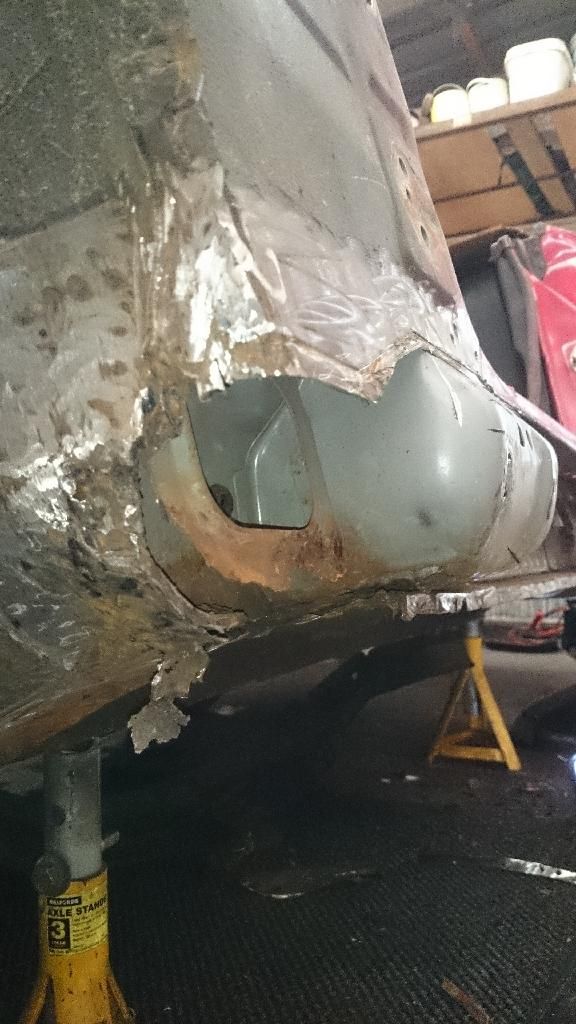 All cut out, rust treated with Hydrate 80 & zinc etch weld through primer.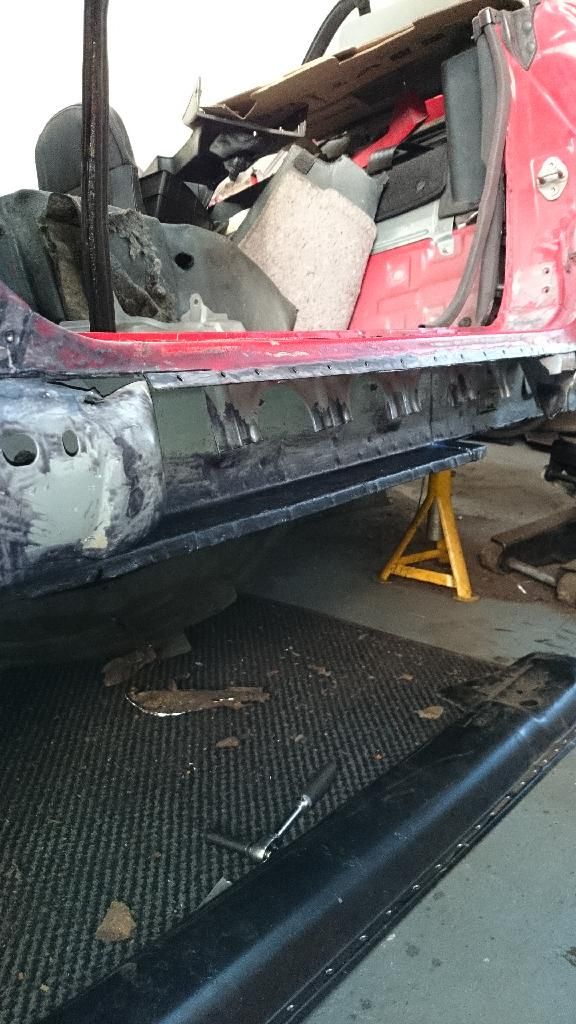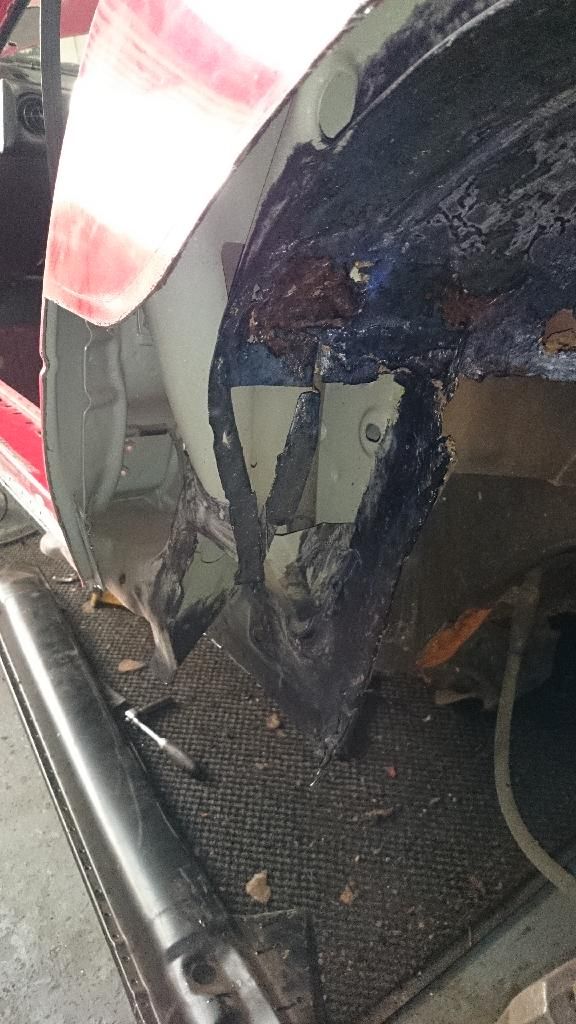 Then put the new steel back in.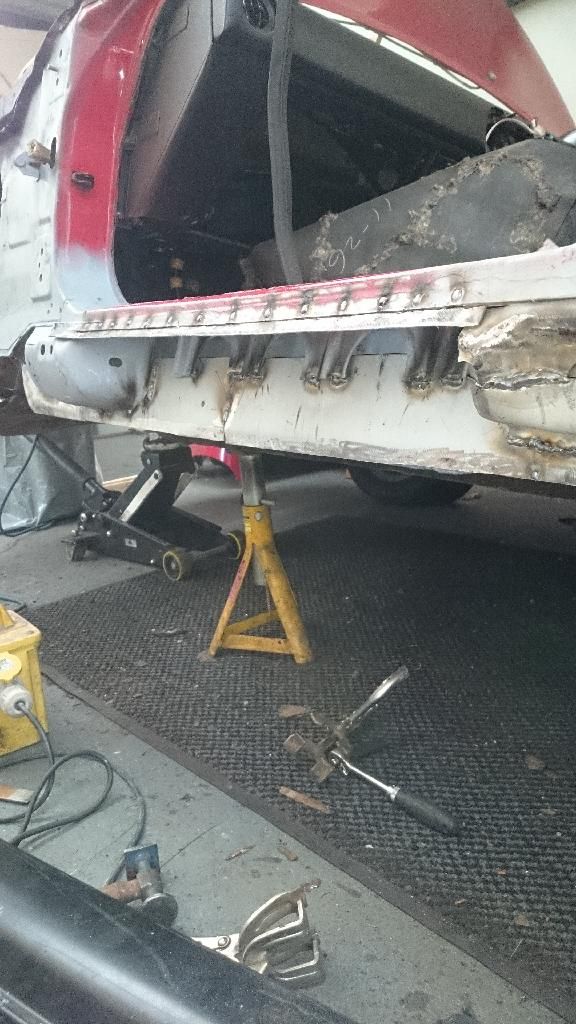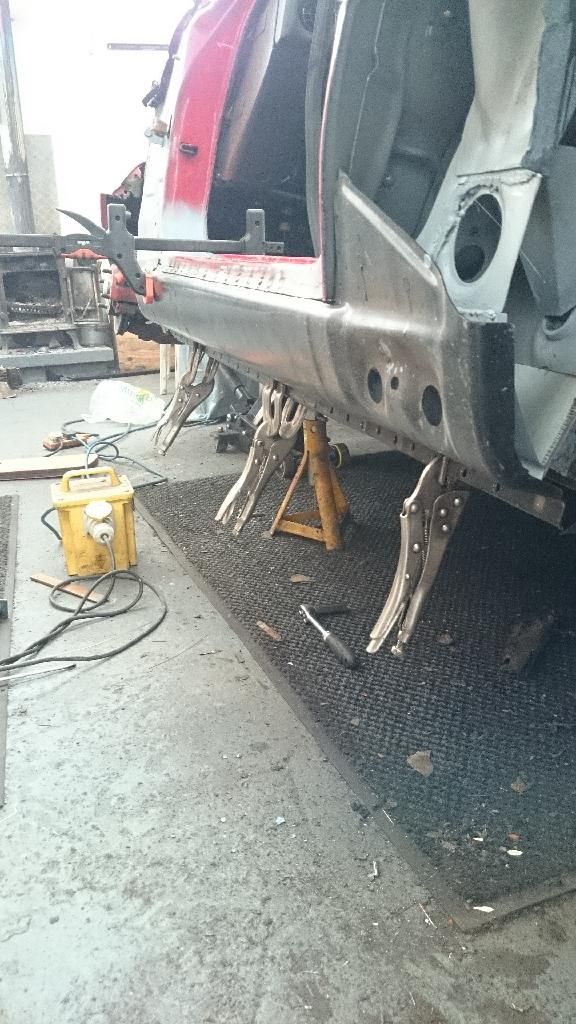 Wheel arch back on.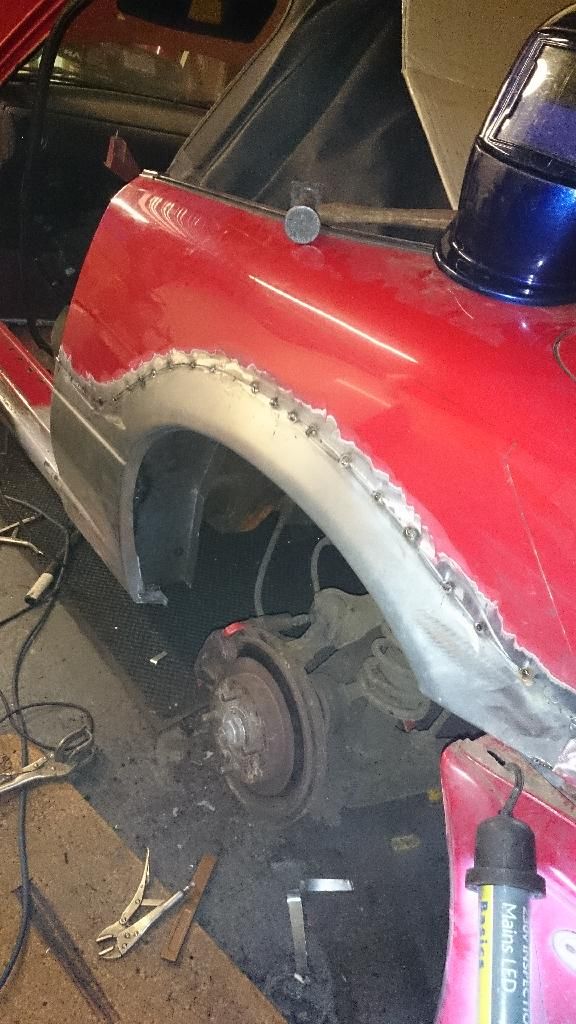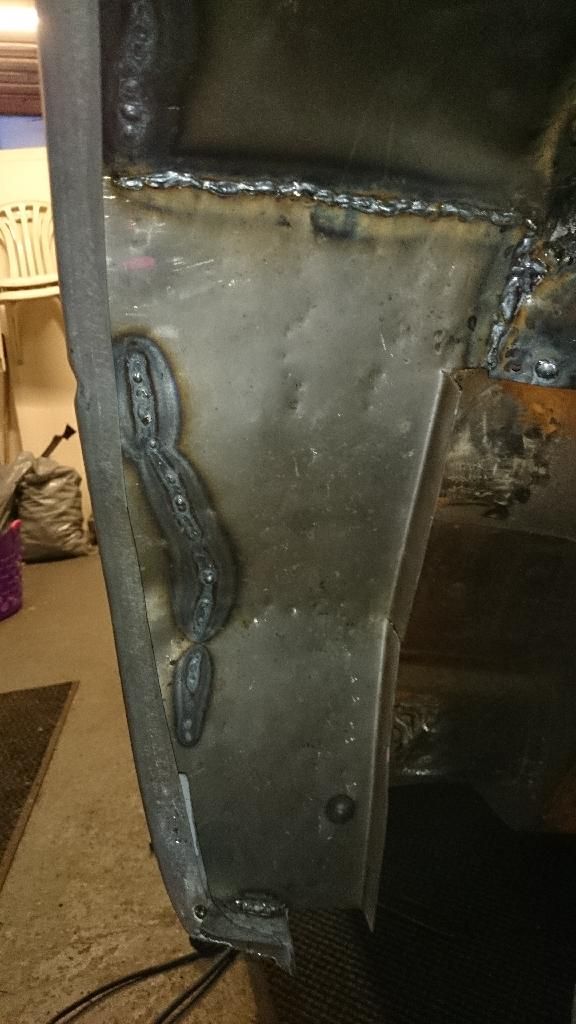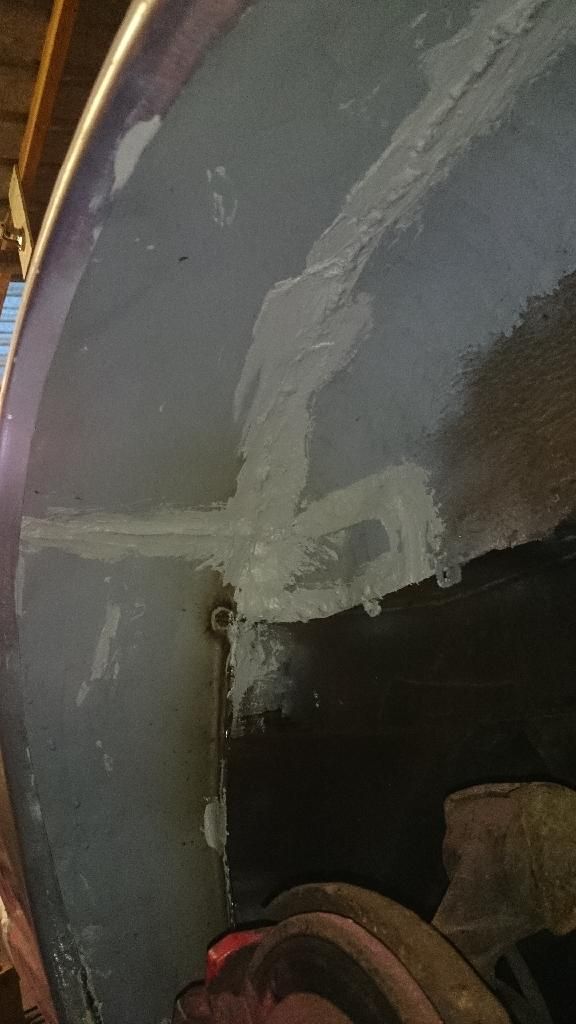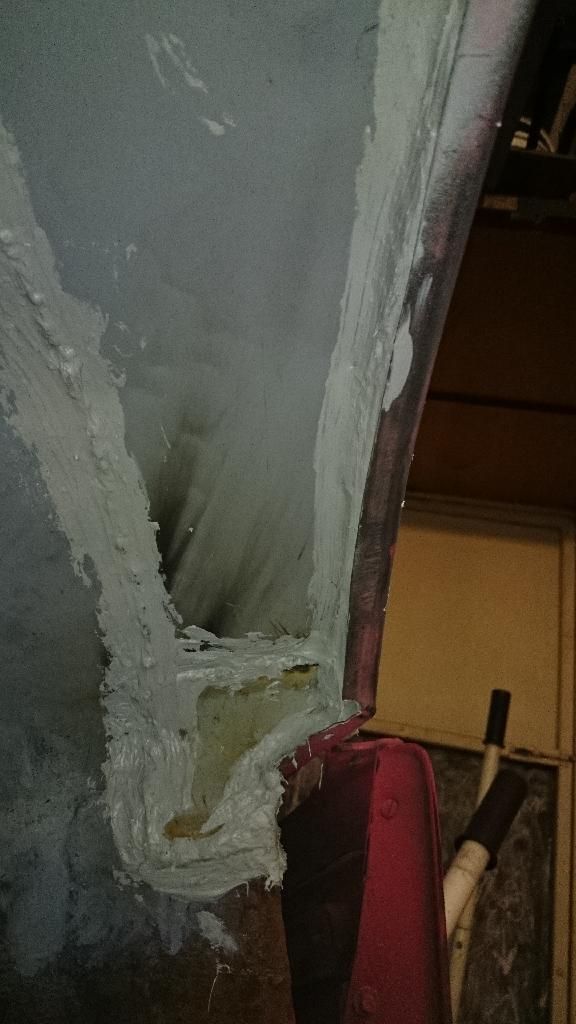 Back end of sill/floor/wheelarch all new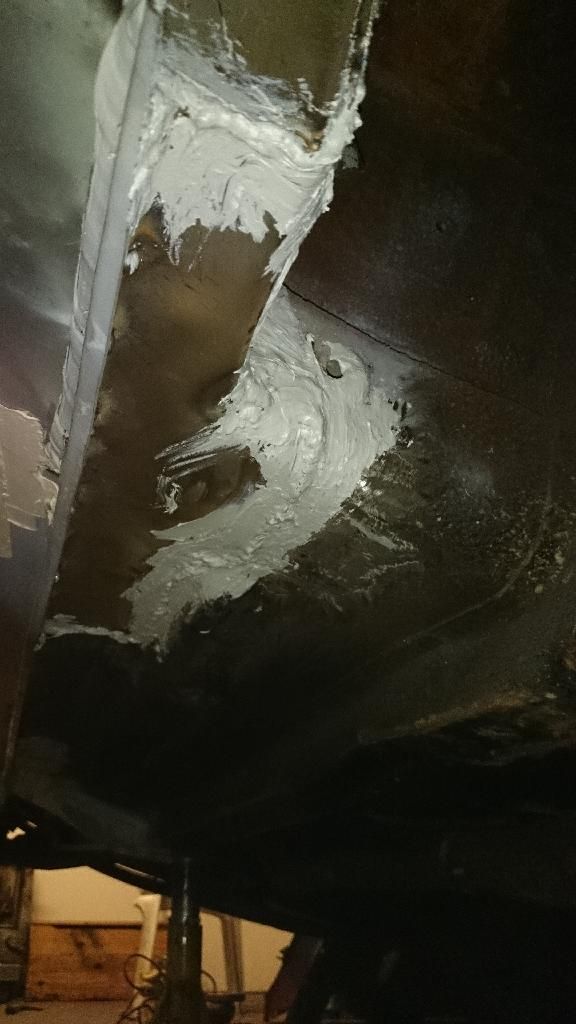 Zinc etch/stonechipped sill
Inner wheel arch
Done
Having a respray at some point so just threw some rattle cans on for now.
So having done one side it seemed rude not to do the other. Unfortunately this was much worse, cue 'A Team' music............
Rinse & repeat........it's a good feeling to get new metal in.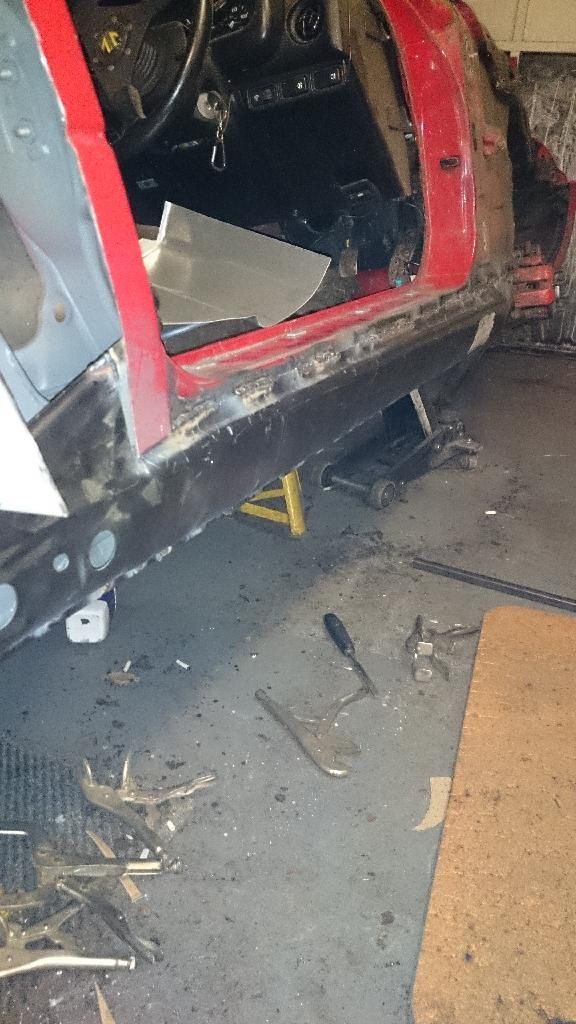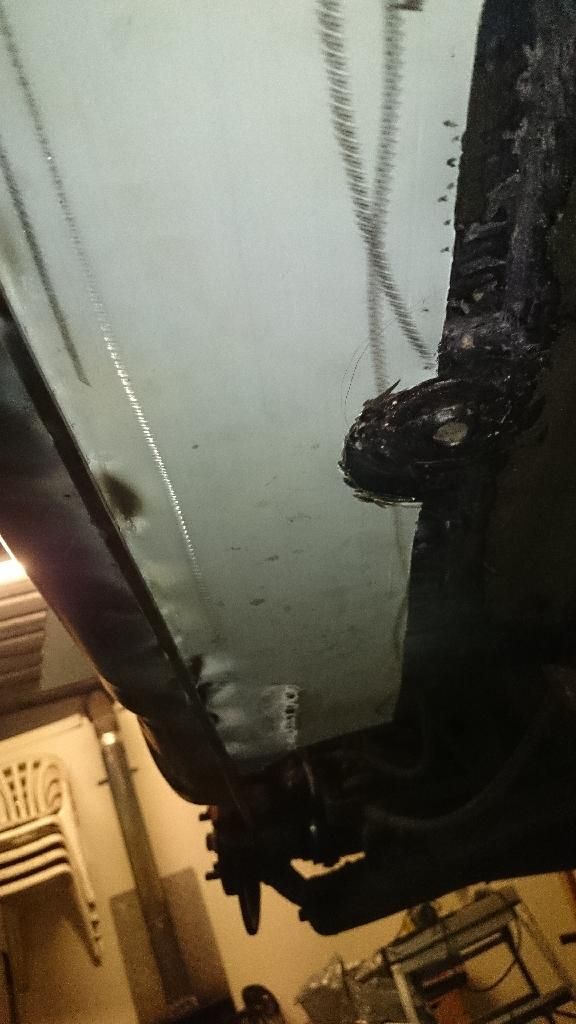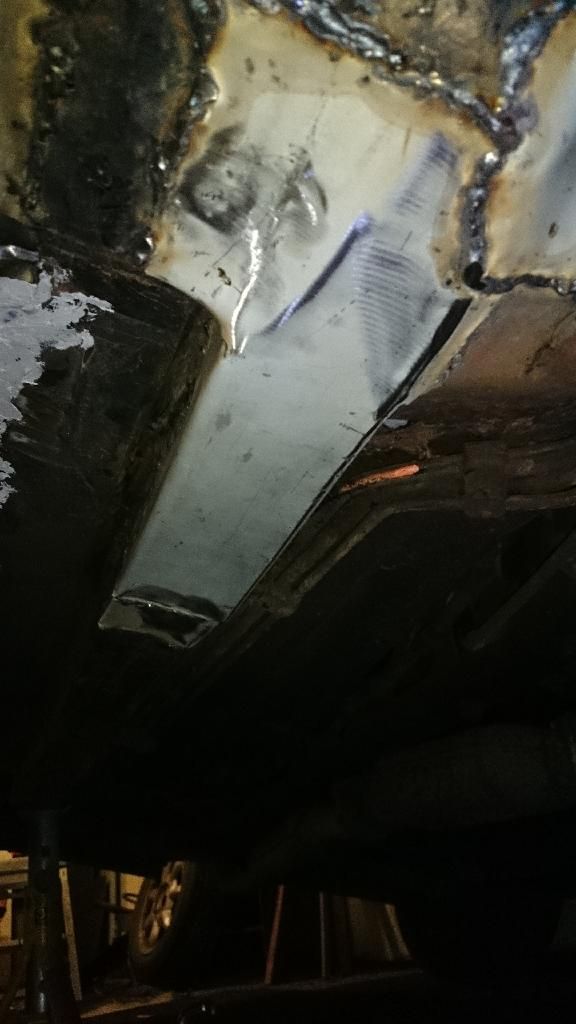 Wheelarch back on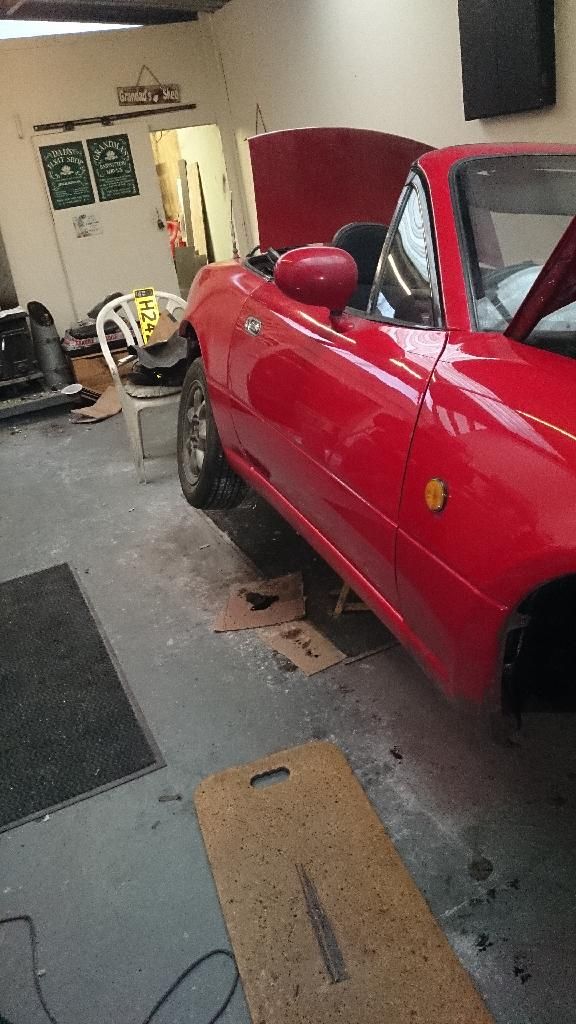 Phew, nice & solid again. All the cavities were then treated to Bilt Hamber Dynax S-50 Anti-Corrosion Wax, drain holes were already widened before fitting of sills so hopefully should last a lot longer before rusting away.
The biggest problem was new metal being welded over old rusty steel that led to hidden corrosion. Also poor jacking practice.
There's still lots to do but I'm concentrating on the MOT for now, needs exhaust sorting, brakes & a brake pipe to change.
I loves it