So started my thread tonight.
The car in question is a 1996 1.6 Uk spec Roadster. I brought it as a non-runner hoping to rebuild her over the winter months.
Having rescued 'her' I got her back to the
GSpeed
man cave for some investigation and TLC.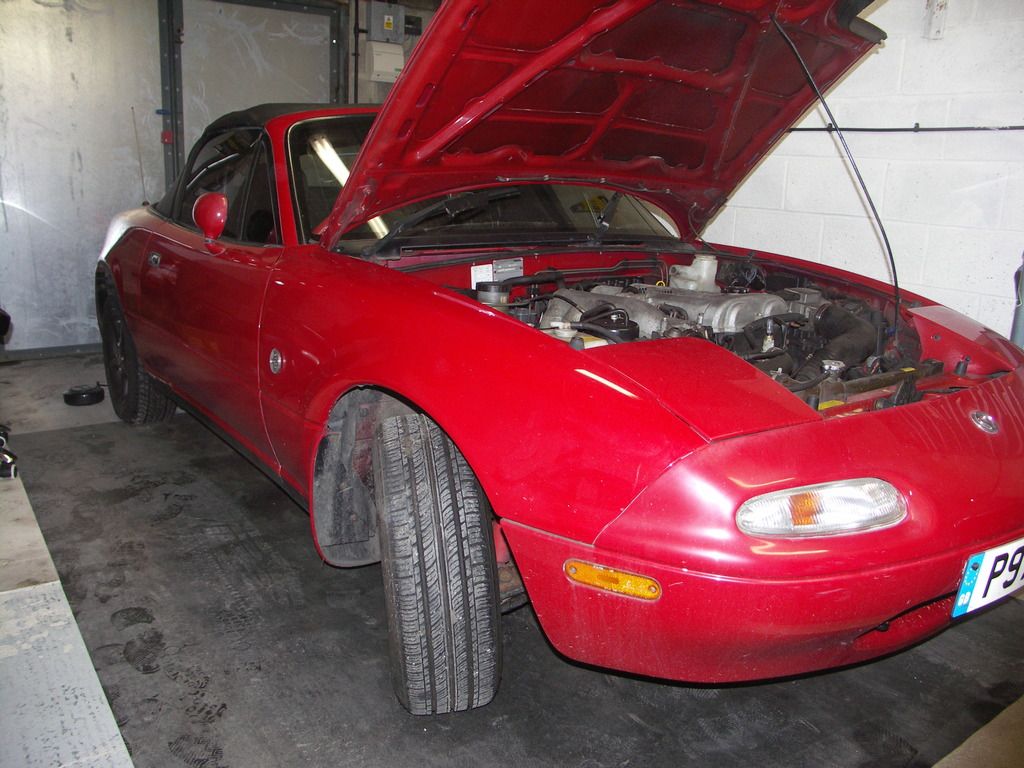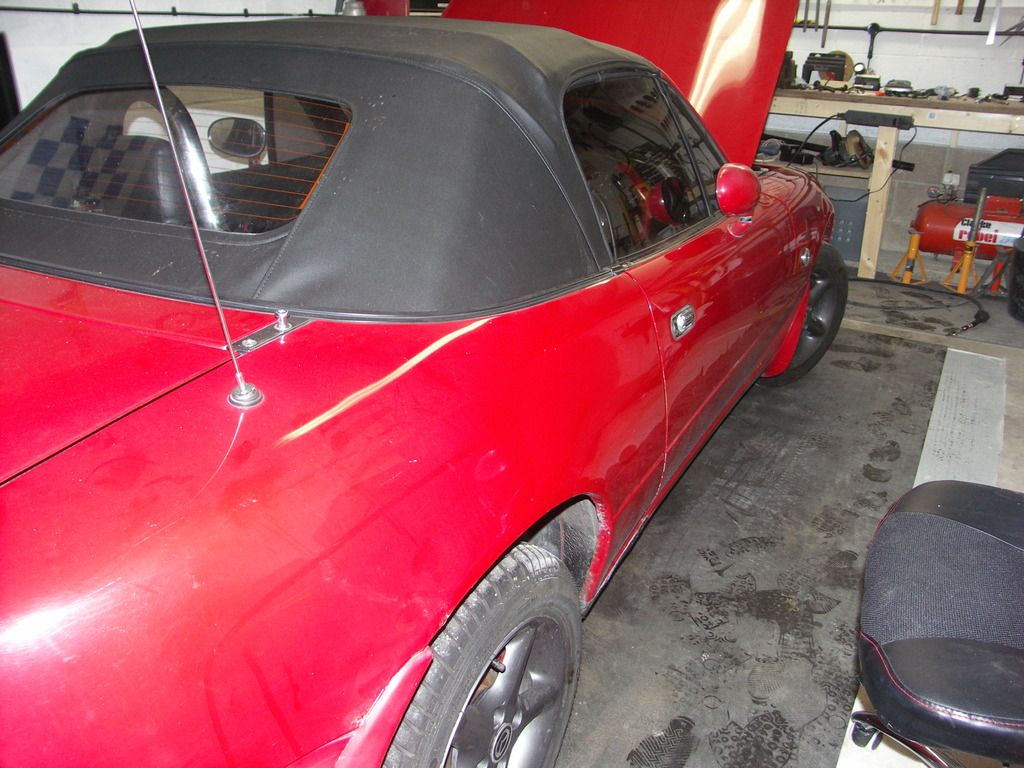 +ve points; New battery, back and front wings pretty solid, dry boot, dry floor, new soft top, paint not bad (nose cose has faded some what), good tyres all round, upgraded shocks and springs, good stero and BLUE dash lights???
-ve points both sills have had a patch repair, drivers seat bloster worn, and the poor engine would start.
Initial investigations has shown water in the Cam galleries. Low compression 90, 60, 60, 110. An air leak test on No.1 results in bubbles in the radiator. My thoughts are HEAD GASKET.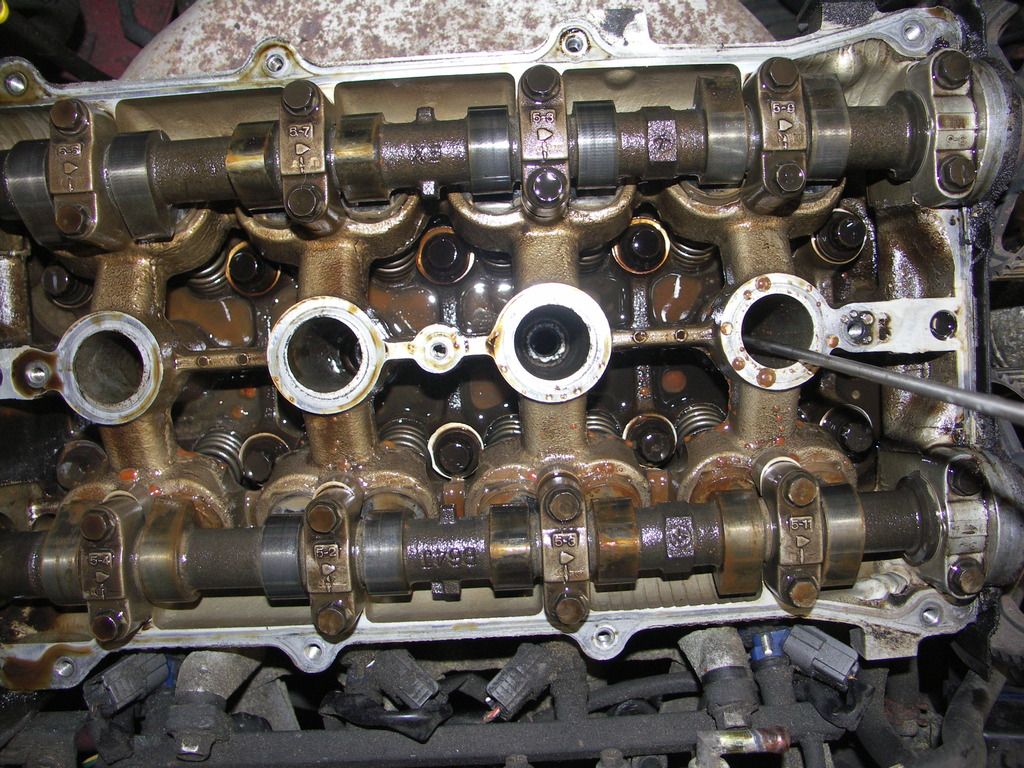 So two options, replace the head as I think it would have been 'cooked' or replace the whole engine?? Anyone got a spare 1.6 engine close to Oxford ??
Immediate plan to to remove the head anyway and see what I have got.
More fun tomorrow night hopefully.
Any comments views advice very much welcome.
Thanks
John & Luke