The good lady got her third Suzuki Jimny in November and we bought a new one as we keep them around 8 to 10 years.
Readers will have seen the pictures of the Mk4 underside in late 2015 and they are here.
http://mx5scotland.co.uk/board2/viewtop ... &hilit=mk4
Lets have a look at a new 2016 Suzuki Jinmy and in my opinion different versions of not very good.
I will be very busy next week.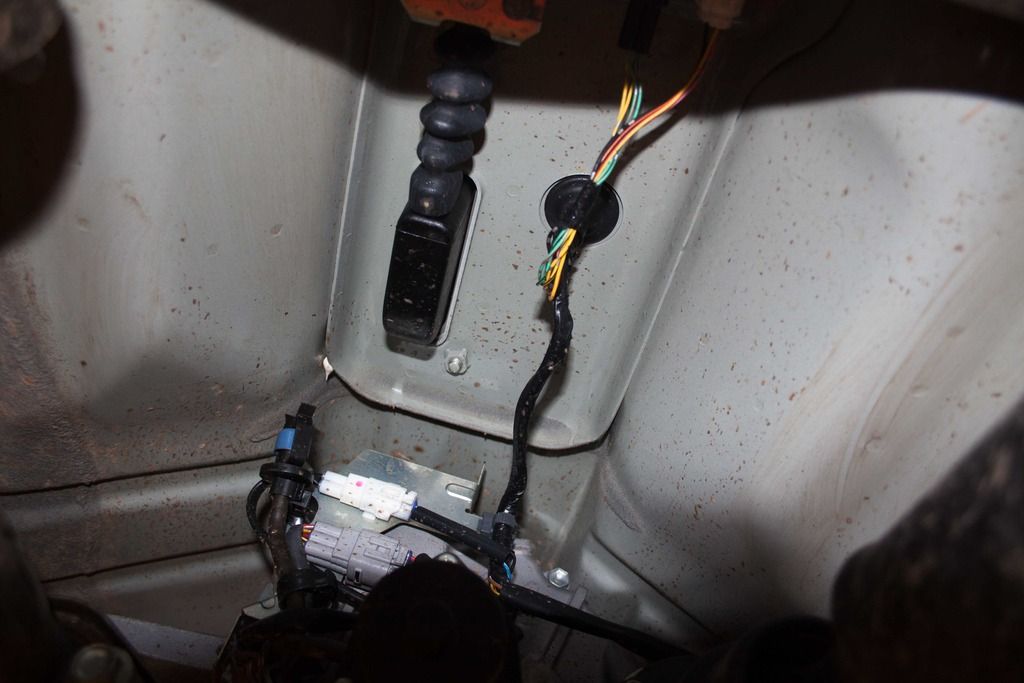 The area underneath the handbrake, no underseal there.
The chassis rail where the front of the rear suspension connects plenty stonechip in certain areas and then missing for no apparent reason.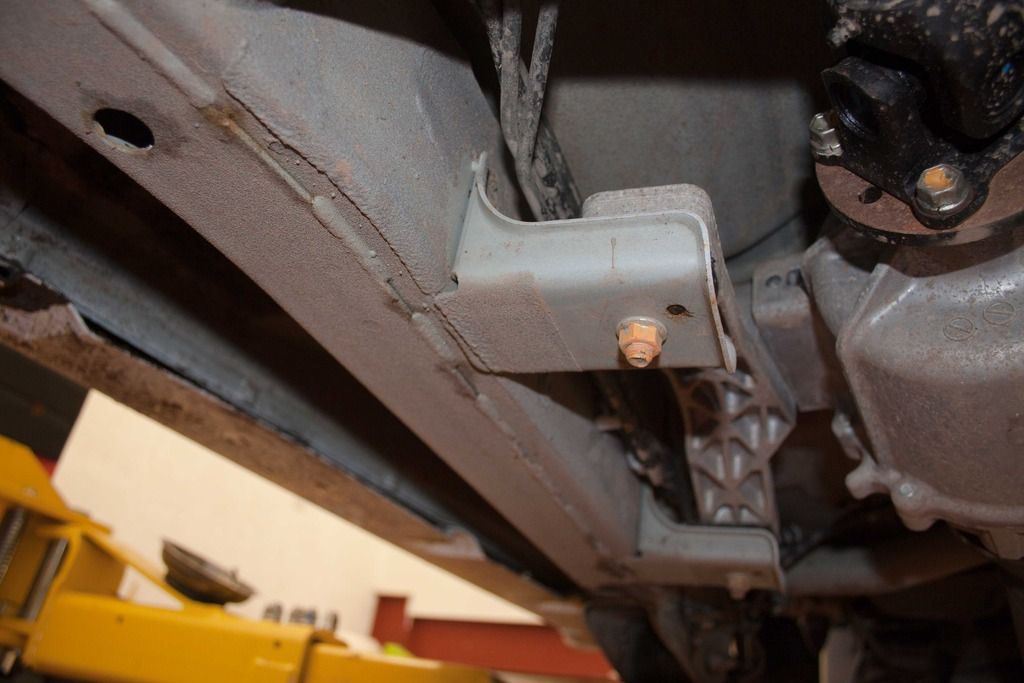 Pickup point for the Transfer Box note the chassis rail is stonechipped but the bracket that holds the aluminium bracket is only painted.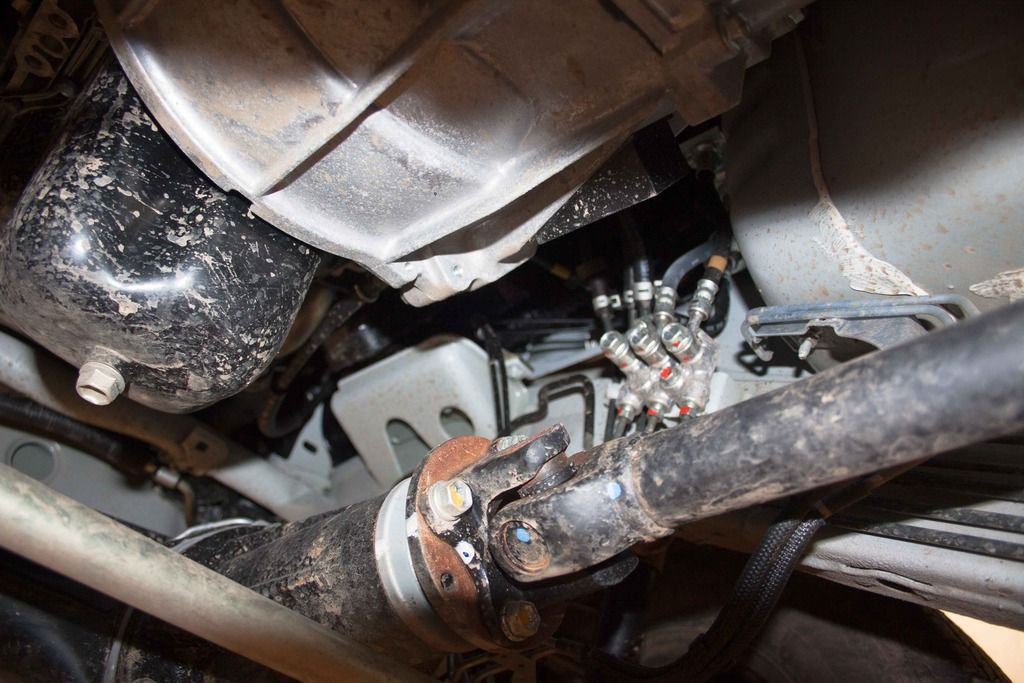 Front right hand side not much stonechip in this area.
Front suspension pickup point note lack of stonechip.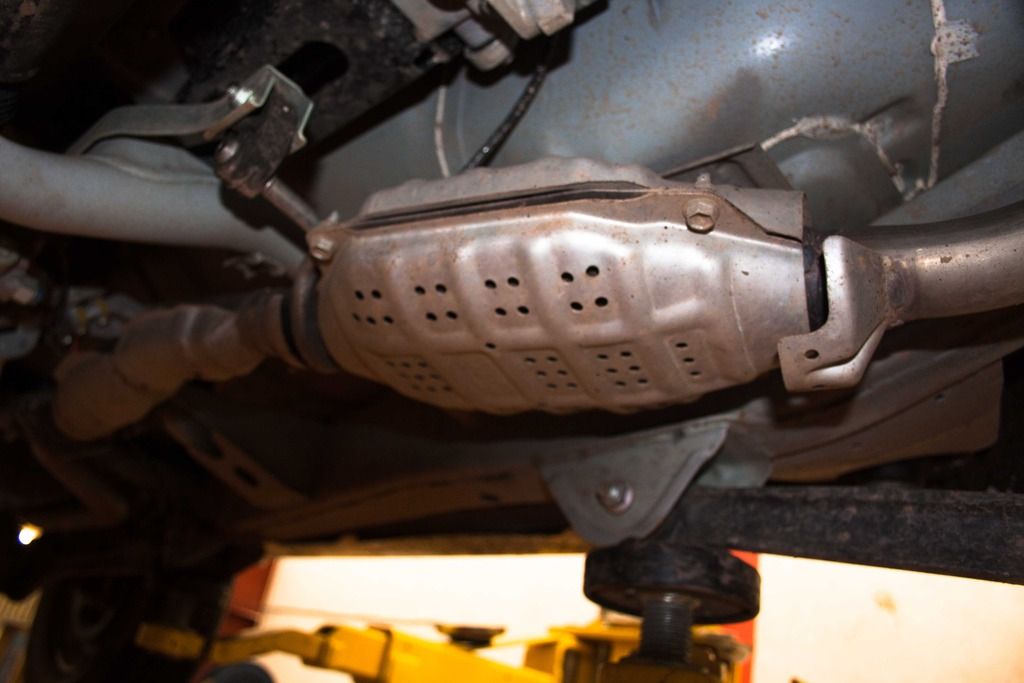 Plenty to stonechip here.
Only painted areas around the front of the car.
At the back of the car only the sides of the chasis rails are stonechipped the other areas are only painted.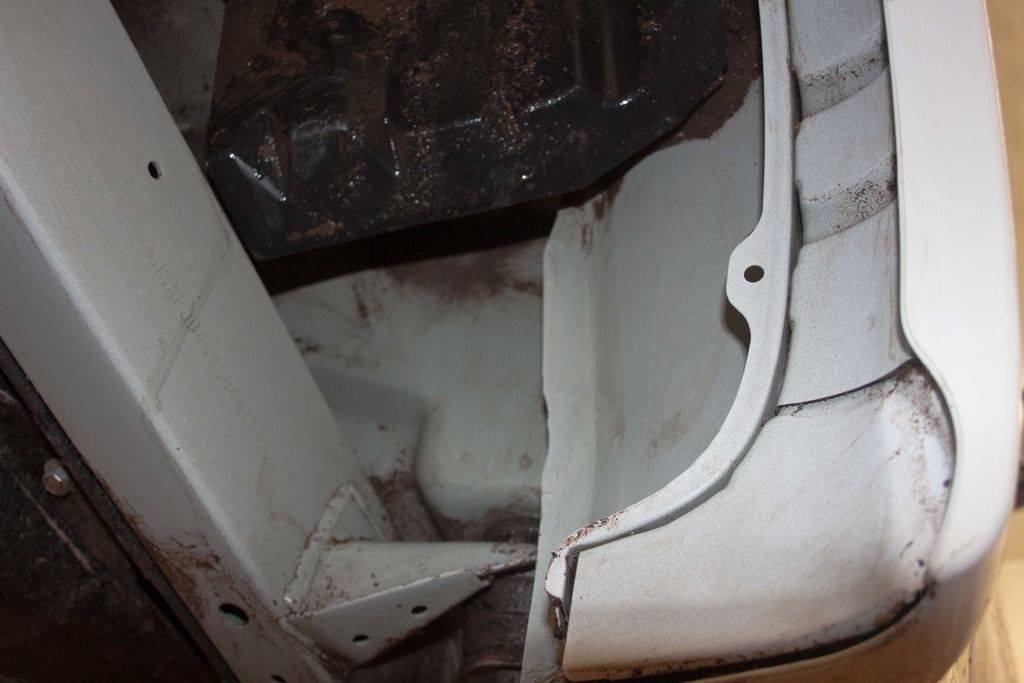 The front of the rear wheel arch is not stonechipped.
The back of the rear wheel arch is say 70% done as the dirty bit is stonechiped but the cleanish bit is just painted.