My lad George was fitting these today to his car, so I sneaked a few photo's along the way to show the progress.
Firstly take some time to work out where they are going to fit, and if the bonnet webbing and front slam panel make it a suitable place.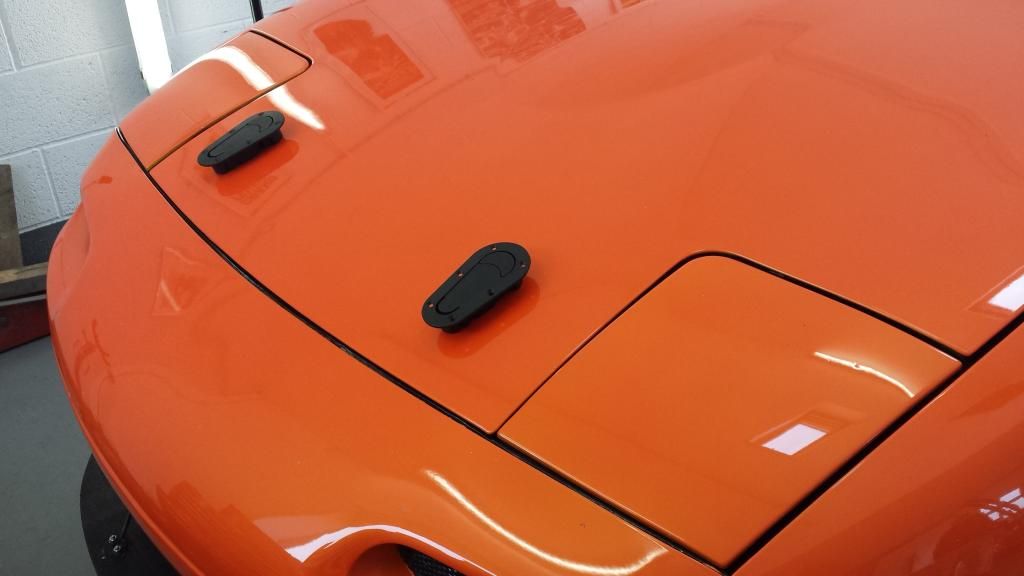 Fit the pins and dab some paint on the tops to mark the exact place under the bonnet where they will come through by lowering the bonnet onto the paint.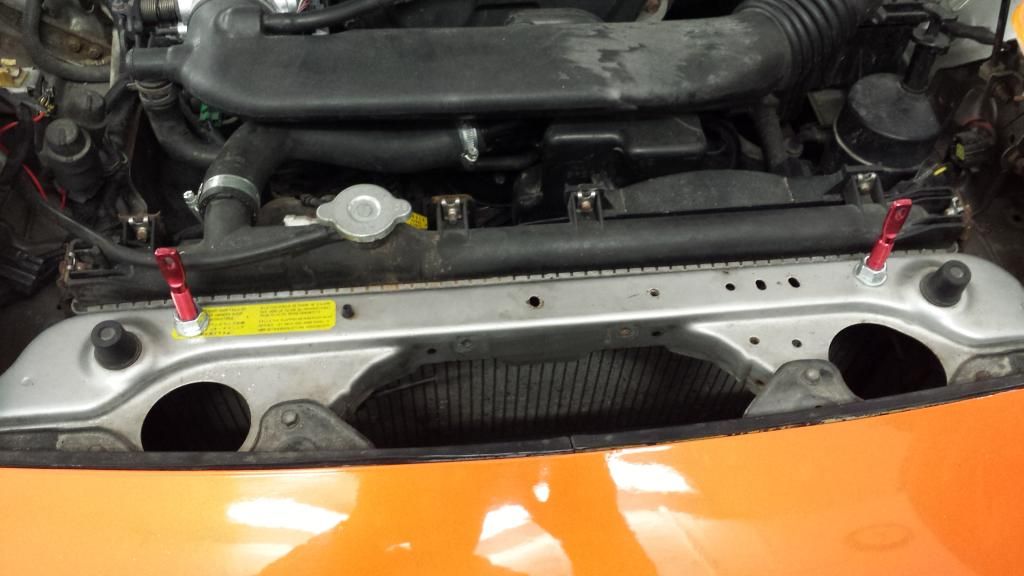 Drill through the bonnet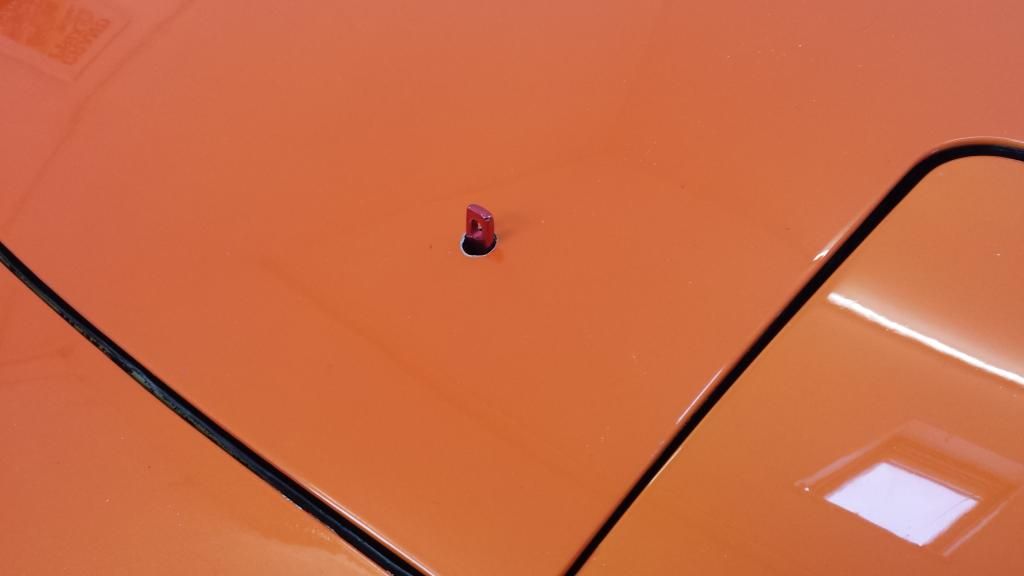 The tape is to protect the bonnet and to draw around the latch.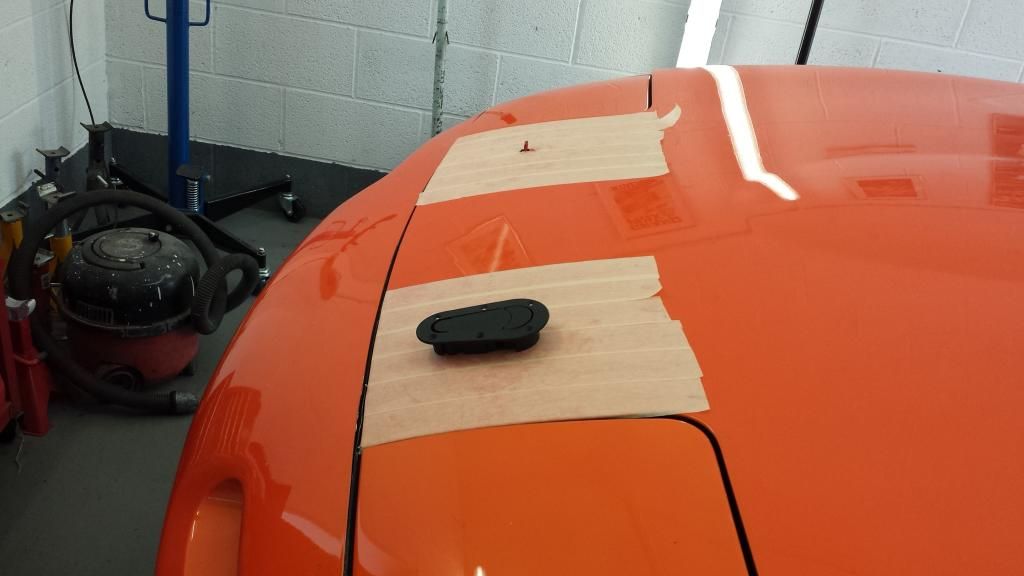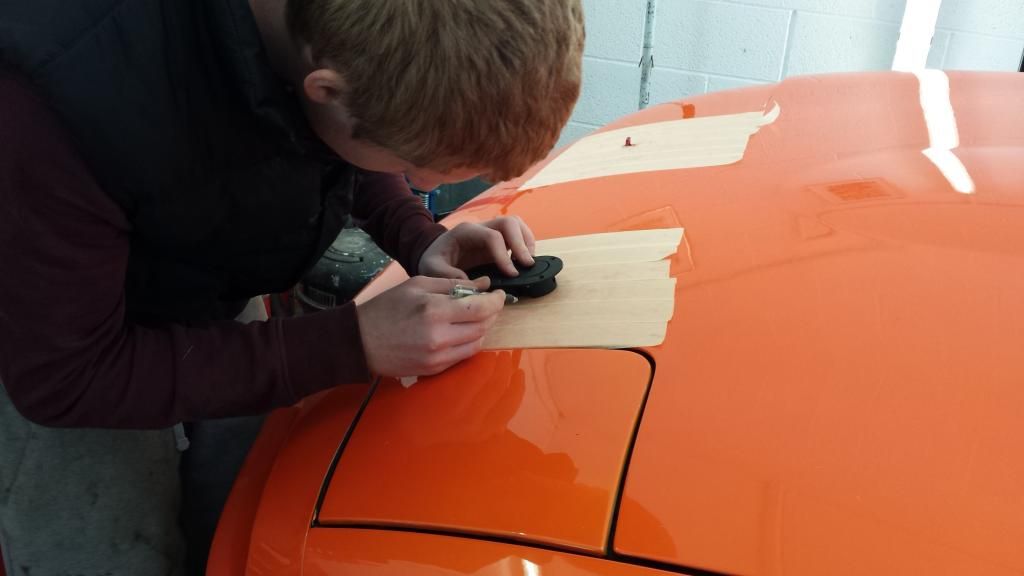 Get the cutter and grinders out. Dremel works well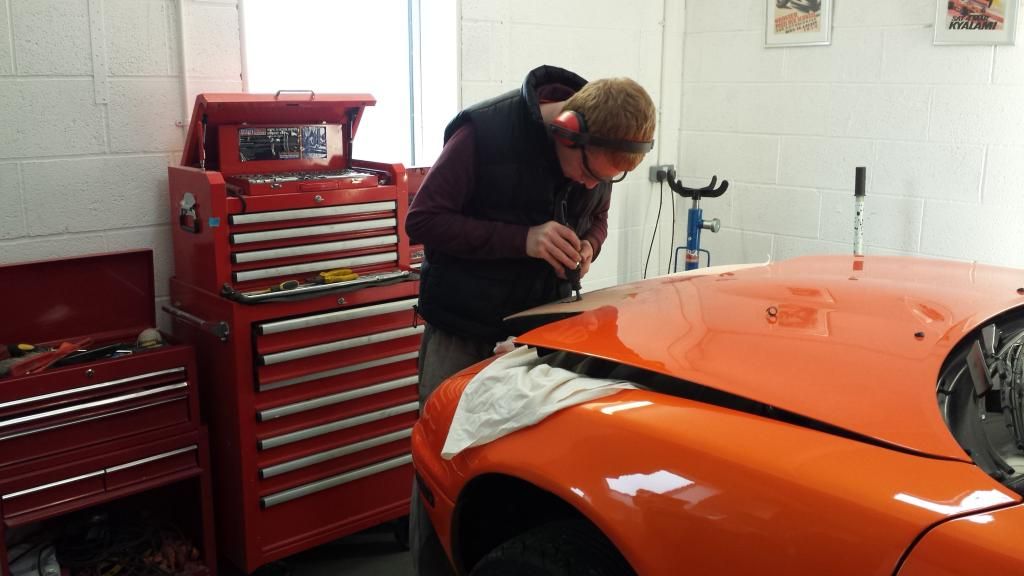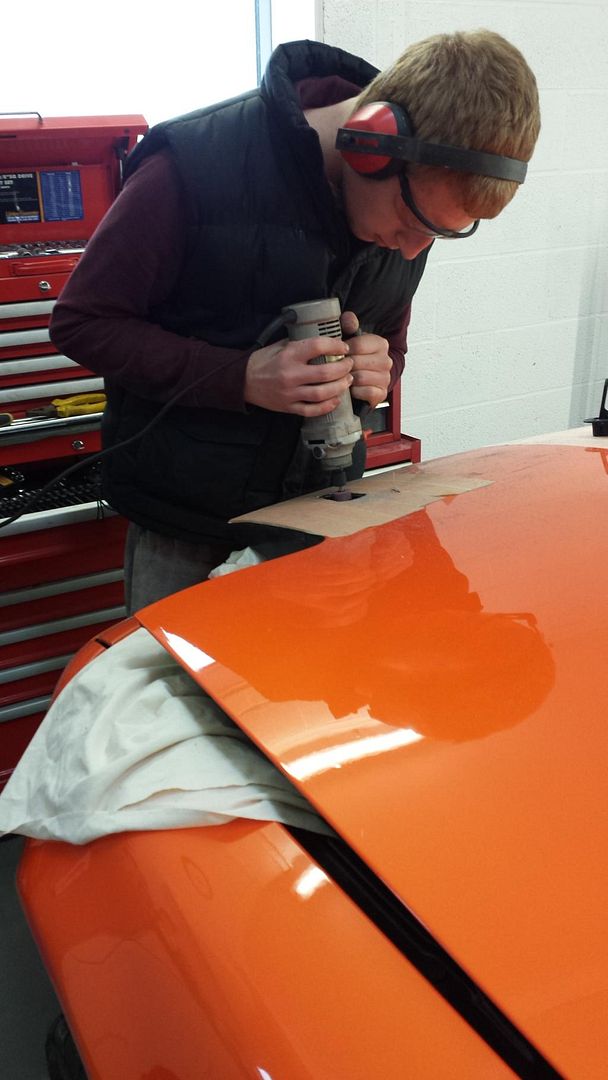 They fit in and just need a little tidy around the edge.
finished look.
Like it.