Did your dip stick look like this:
But now looks like this:
Not to worry it happens to every mx5 dip stick, well now there is a solution. Jass performance's dip stick accessory.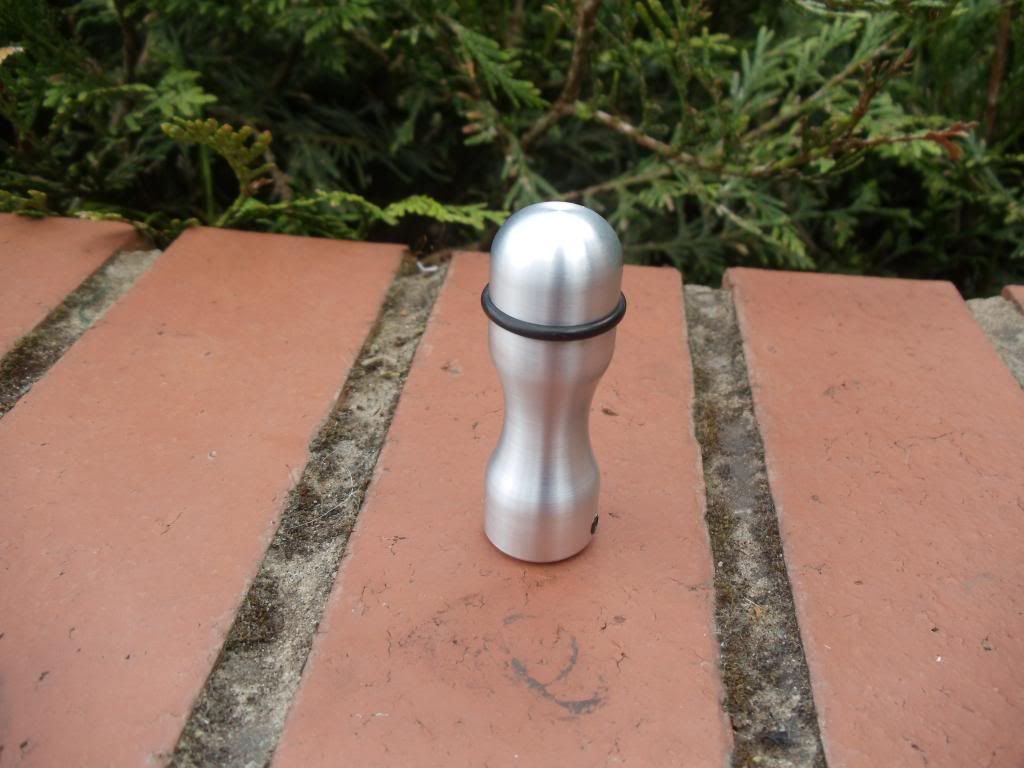 Your going to need: Your dip stick, a rag and a small allan key.
First remove your dip stick being careful not to let oil flick everywhere. Then slide the broken dip stick into the bottom of the accessory.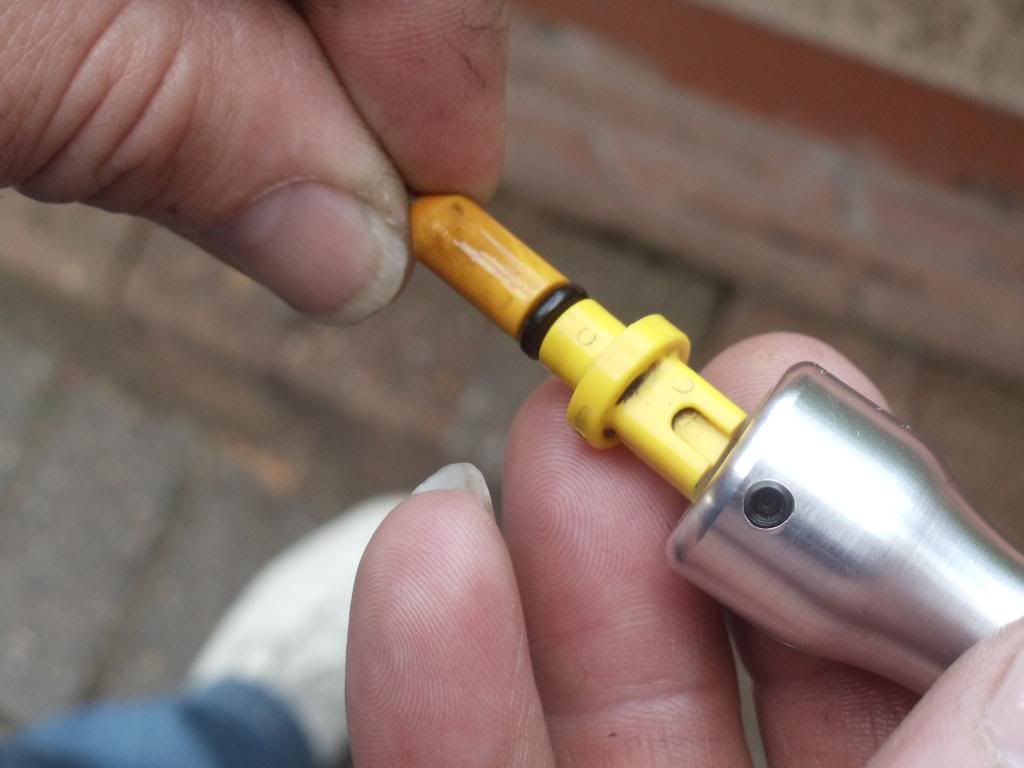 With your small allan key tighten up the screw to the dip stick.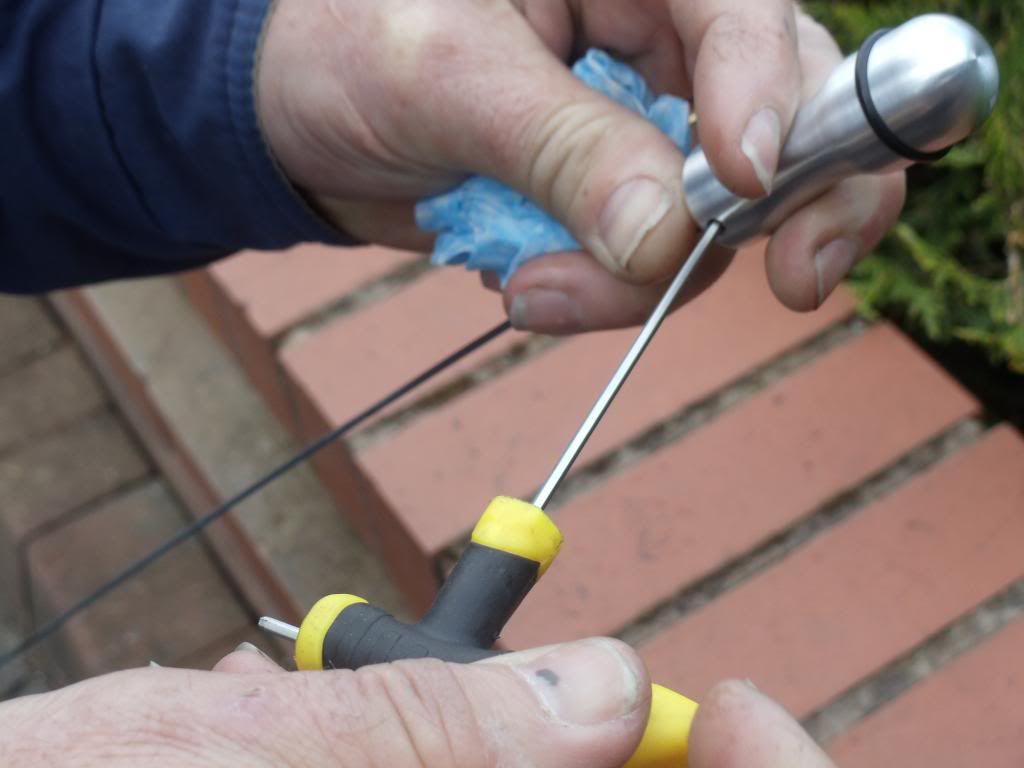 Once tight it should look like this:
Finally place it back into it's place and job done, your dip stick now looks beautiful!
-Mini MM