Personally I love this bit of kit and at the time I'm writing this it's only been on the car about 2 hours, plus I haven't drove it yet. It's definately a love it or hate it bit of kit... I LOVE IT!
All you will need is: Your hand and a 12mm spanner.
To start simply remove the gear knob with your hand by twisting it anti-clockwise (left)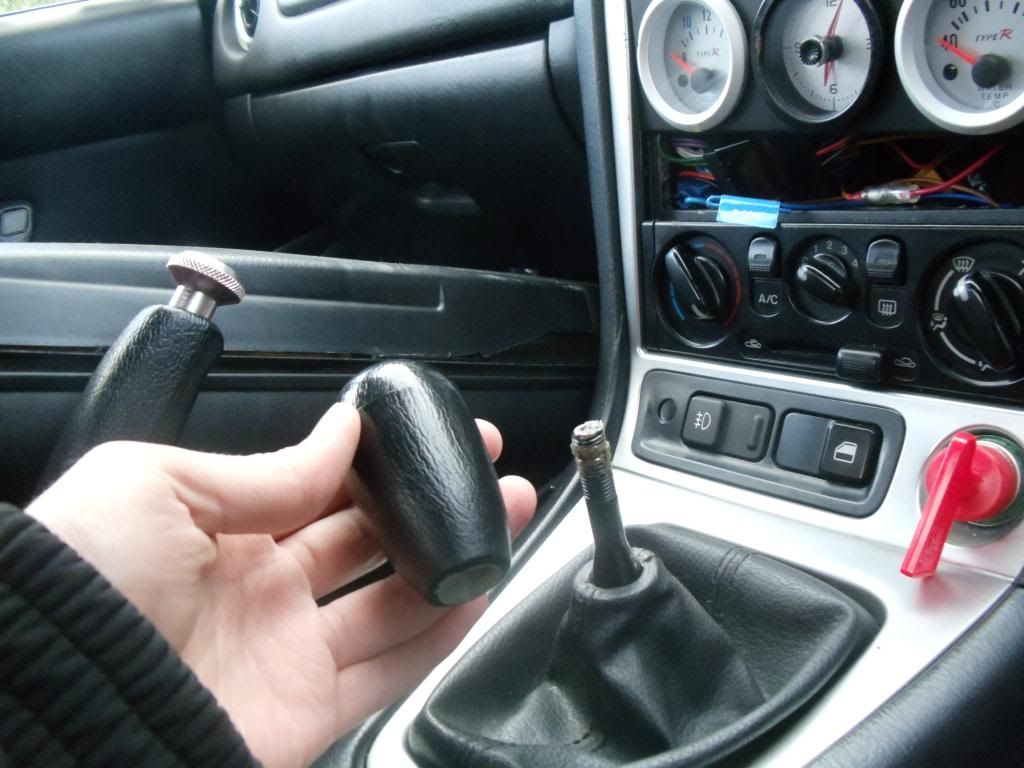 Get your extension and screw it on with your hand as far as your strength will take you. Then just nip it tight with the 12mm spanner.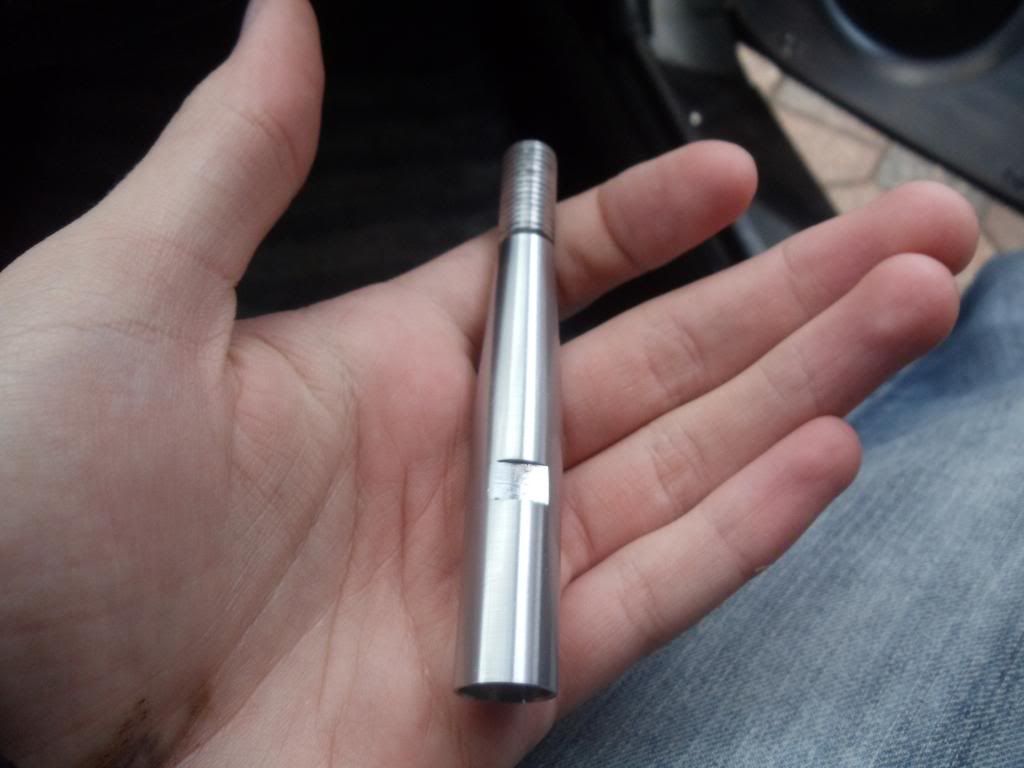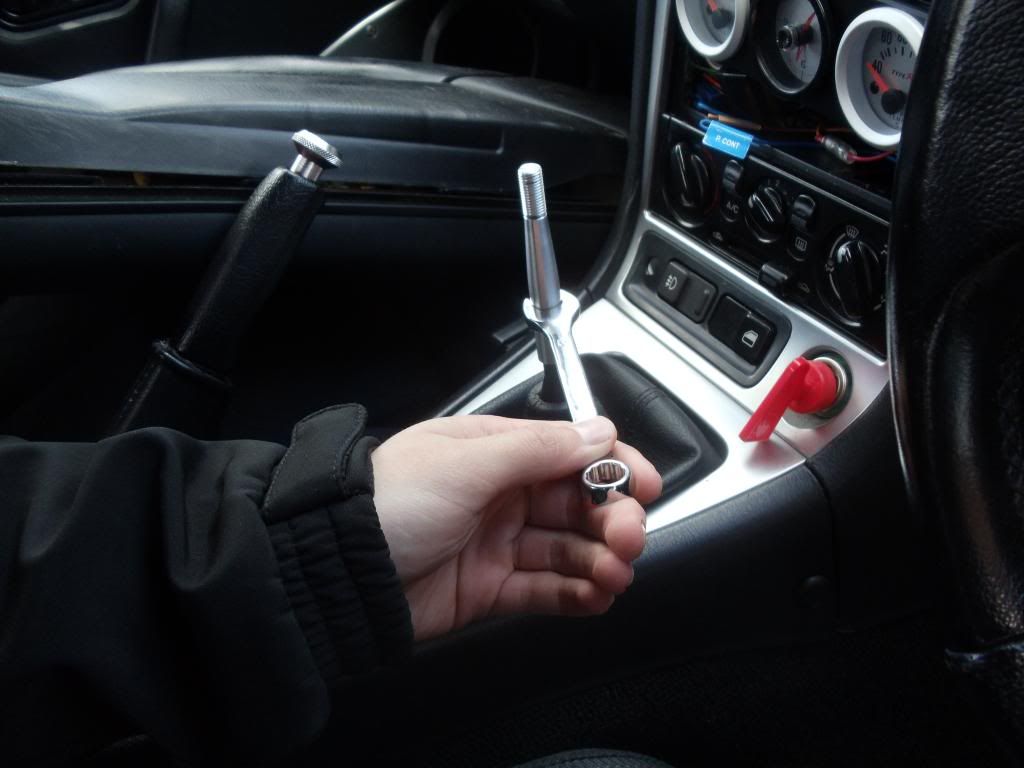 Finally screw the gear knob back on with your hand.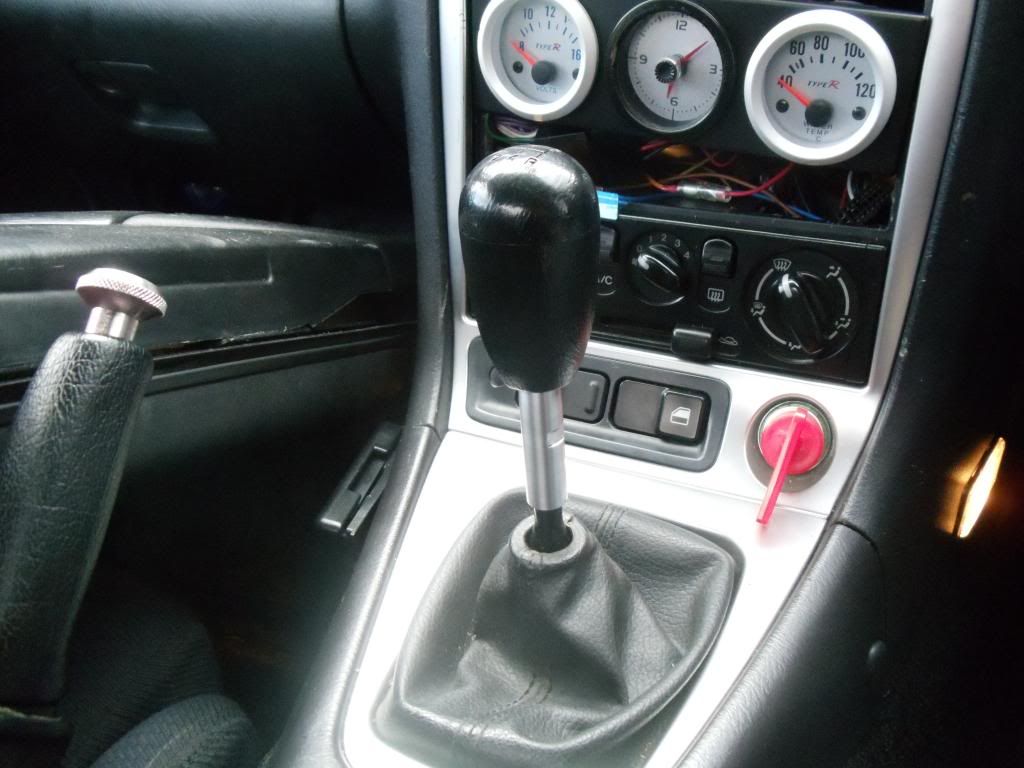 And... Done, enjoy changing gear like a boss! At first I wasn't too keen on the look, but I must say after changing gear a few times, it's really starting to grow on me.
-Mini MM