Details

Category: MK2 - NB
Published on Monday, 13 February 2012 08:33
Written by mazda-mender
Hits: 2724
This is for owners who want to upgrade/convert to the later Mk 2.5 ltd edition brushed sets or the chrome sets from Mx5parts interior door release handle and lock in their Mk 2, if you have done this yourself and you find that they stick, here is how to solve it also.

1) Remove your door card, not forgetting to unplug the tweeter, pull the plastic membrain back and unscrew the old release handle, flick and turn the plastic guides to release the rods.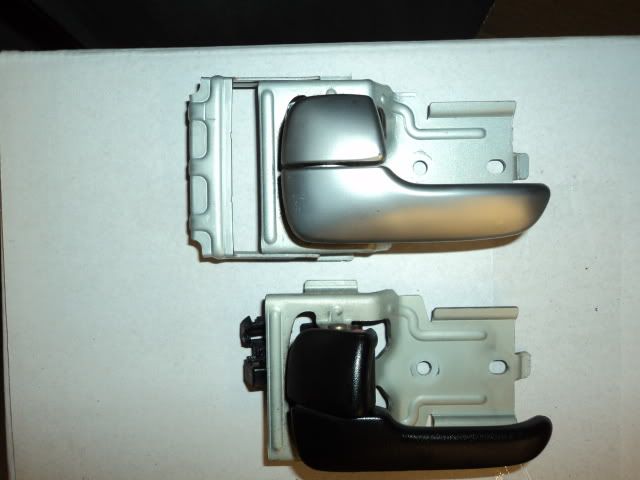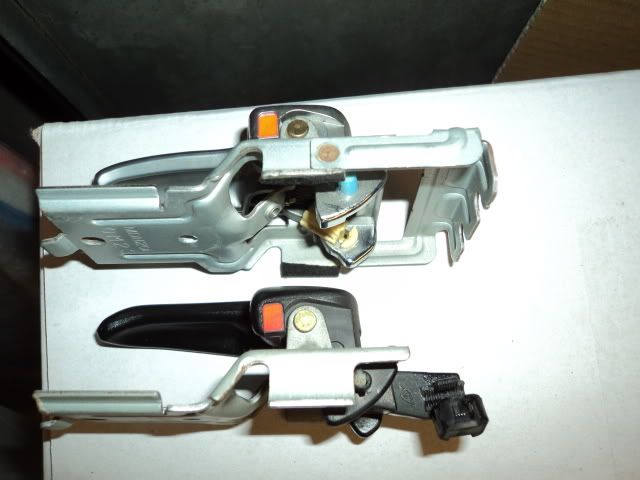 2)Now you will need one of these or a dremel to cut the section off that is marked and arrowed,this is what is causing the sticking as the rods are different on the Mk 2.5's.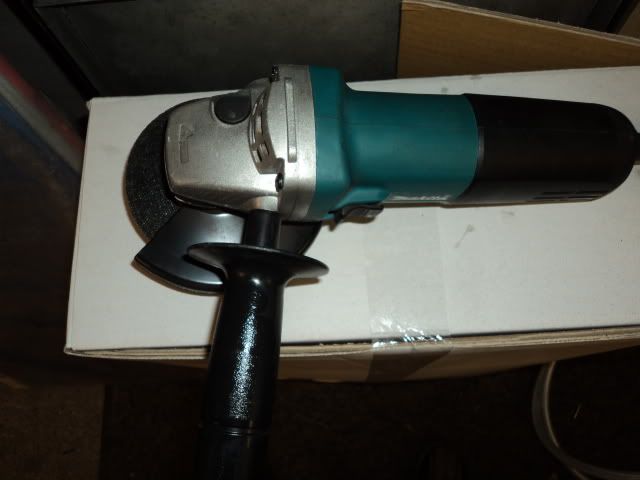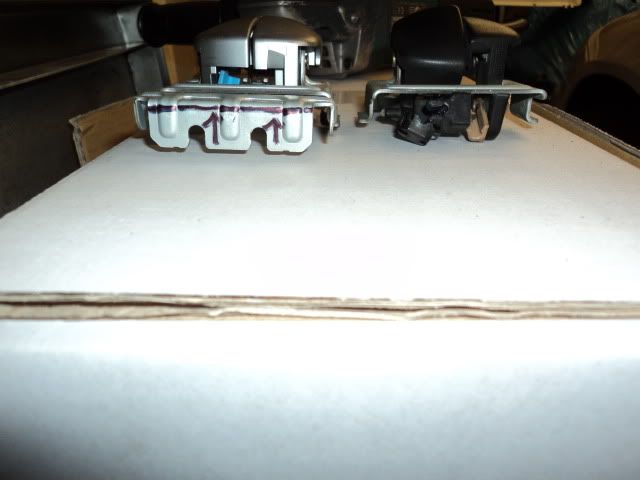 3) Now put them side by side as you will now need to swap the plastic rod guides from one to the other.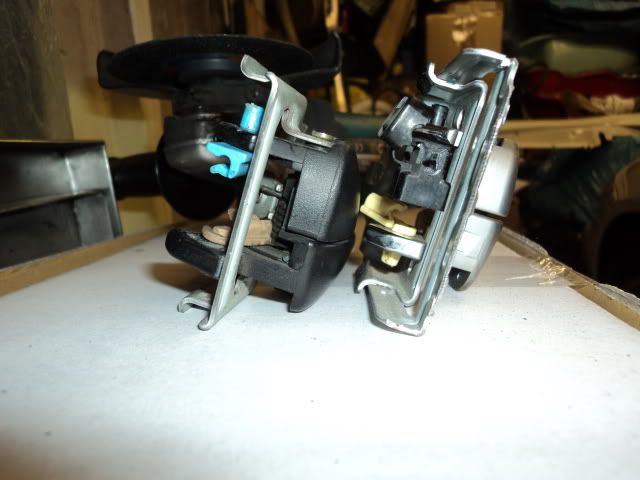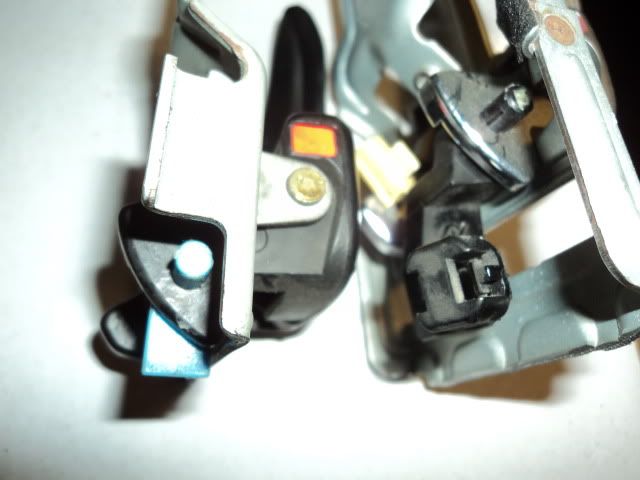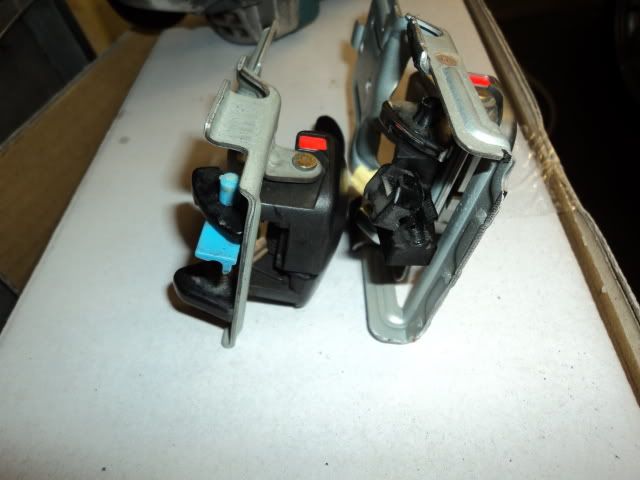 4) Now all you need to do is refit them as you took apart, door card back on. stand back and admire your handy work.......easy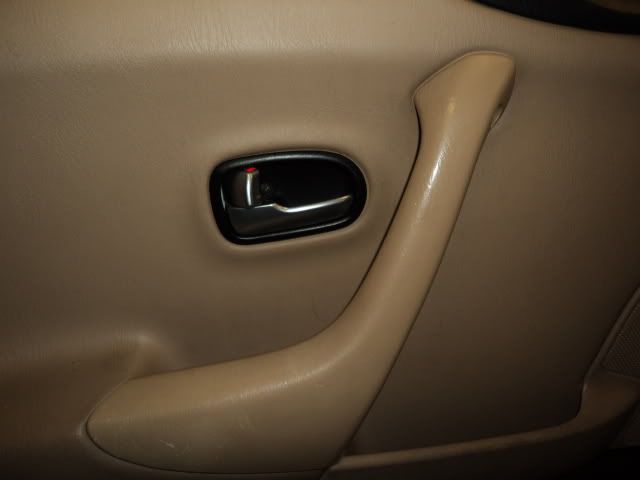 The carry on from this will be fitting remote central locking to a Mk 2/2.5
M-m